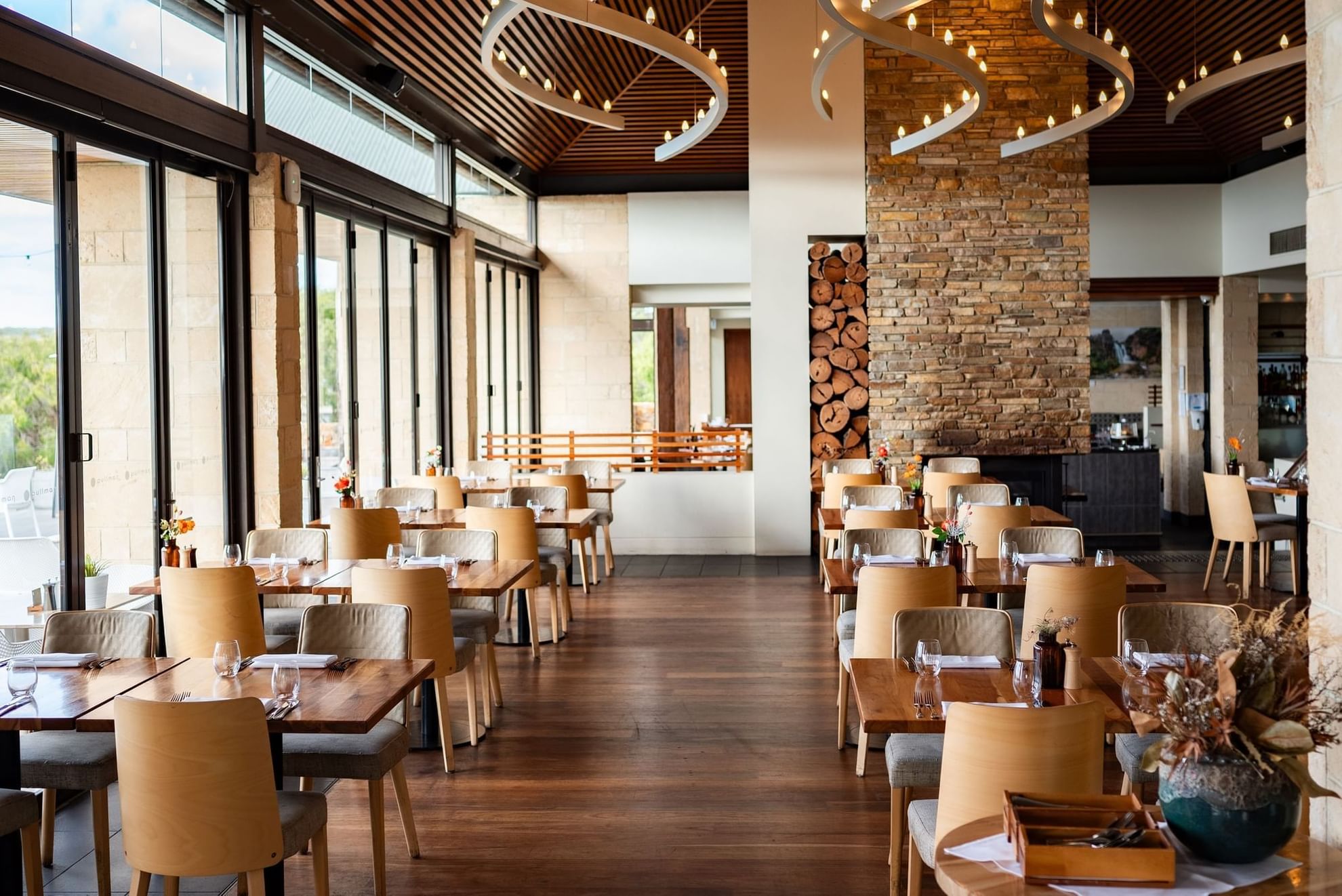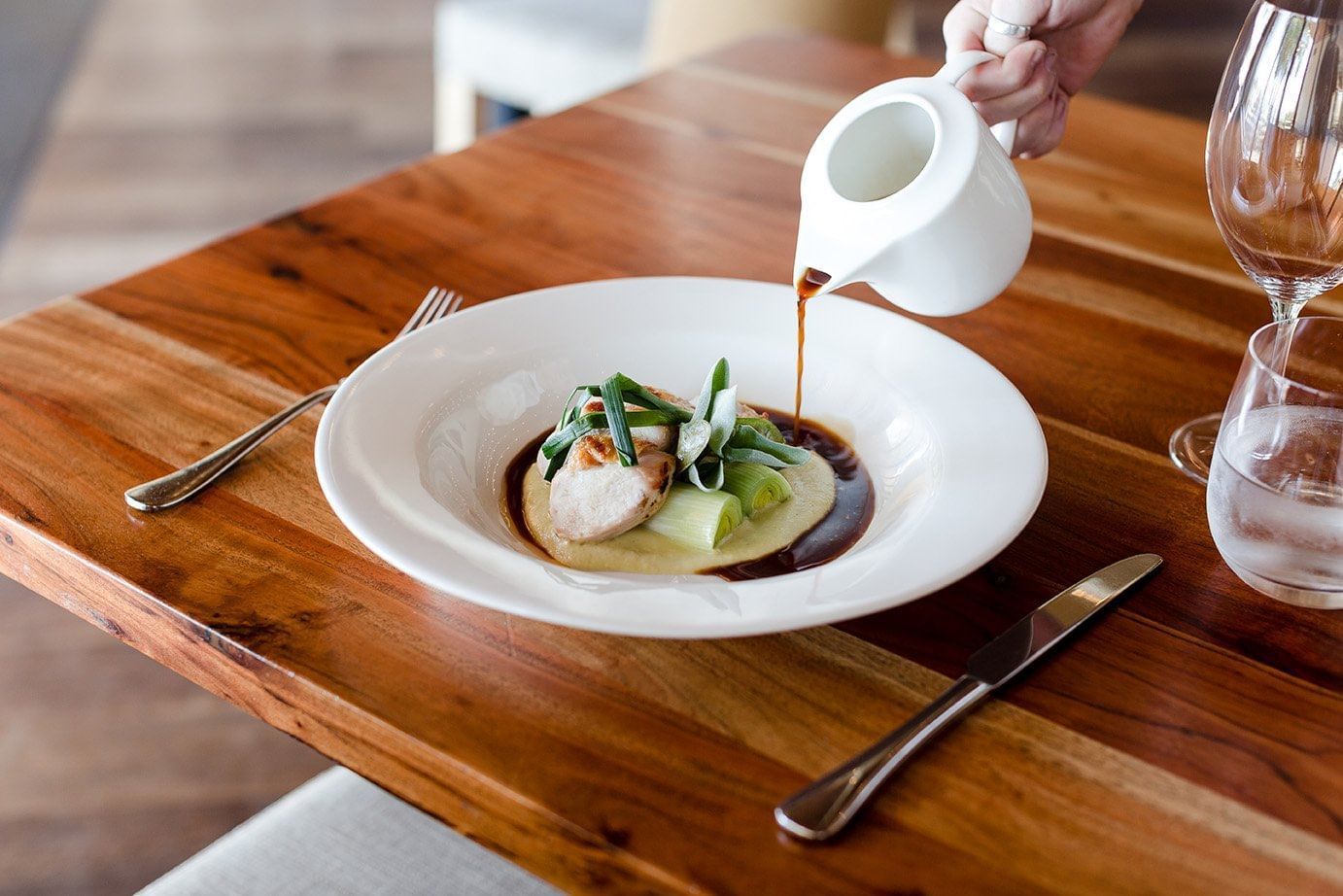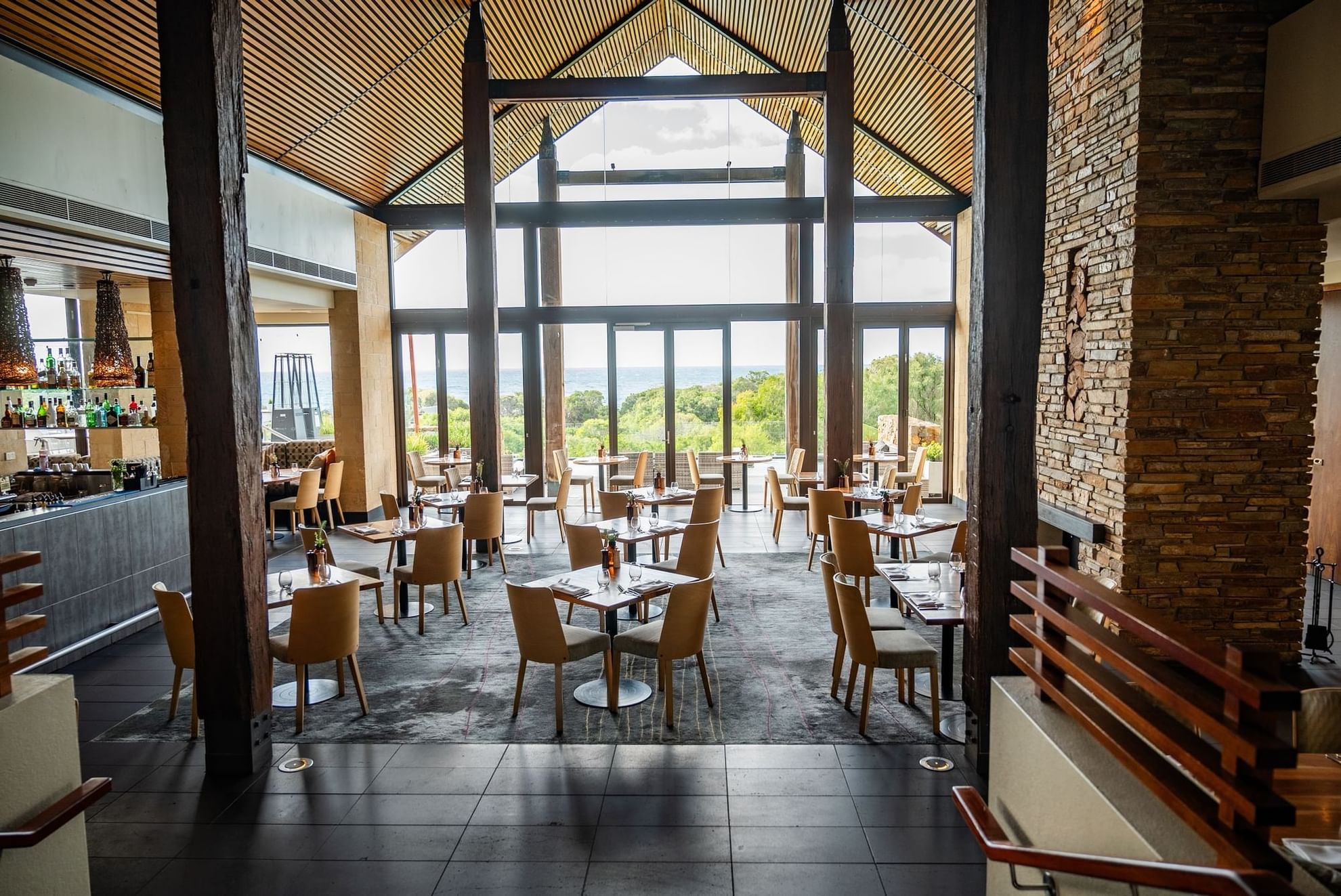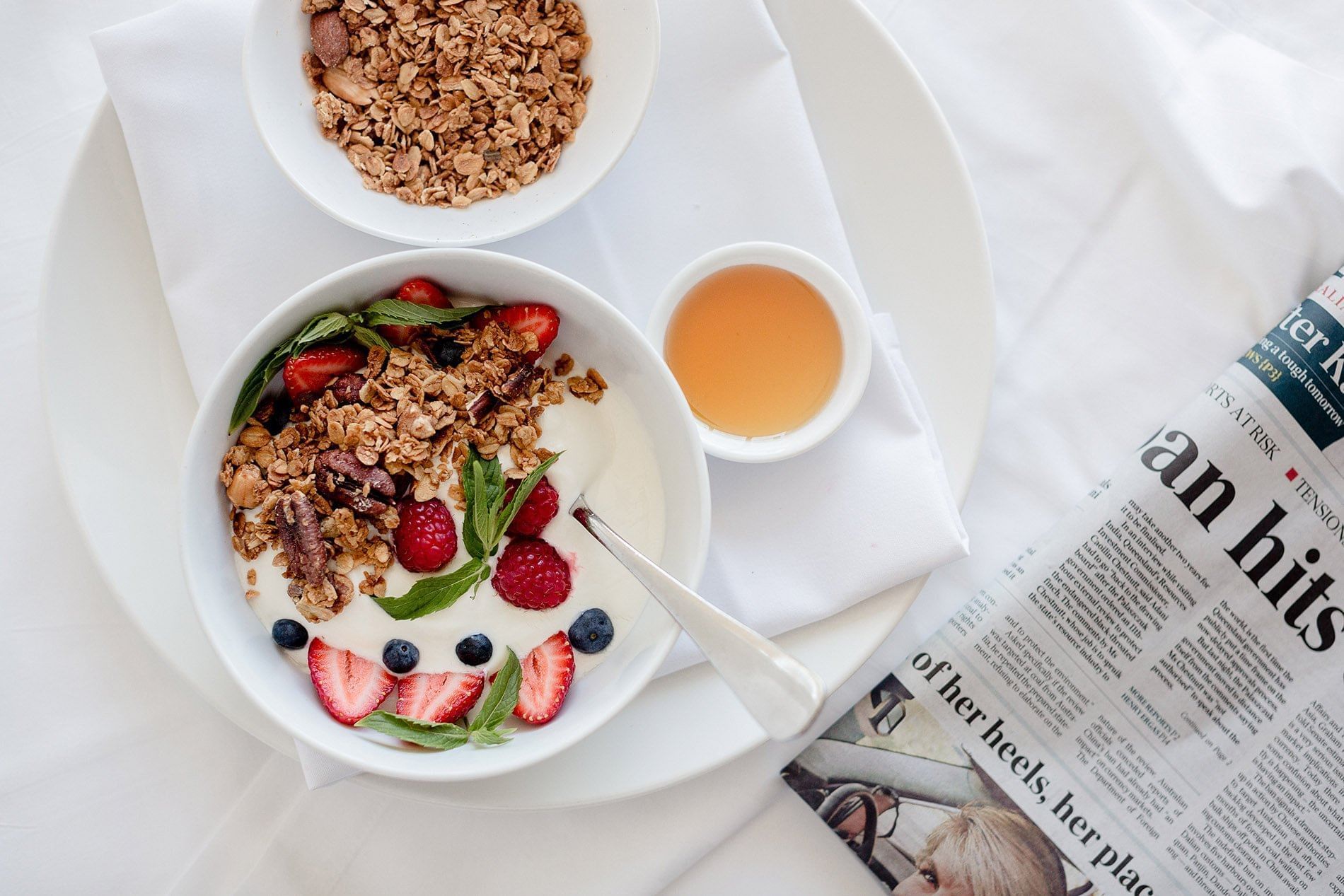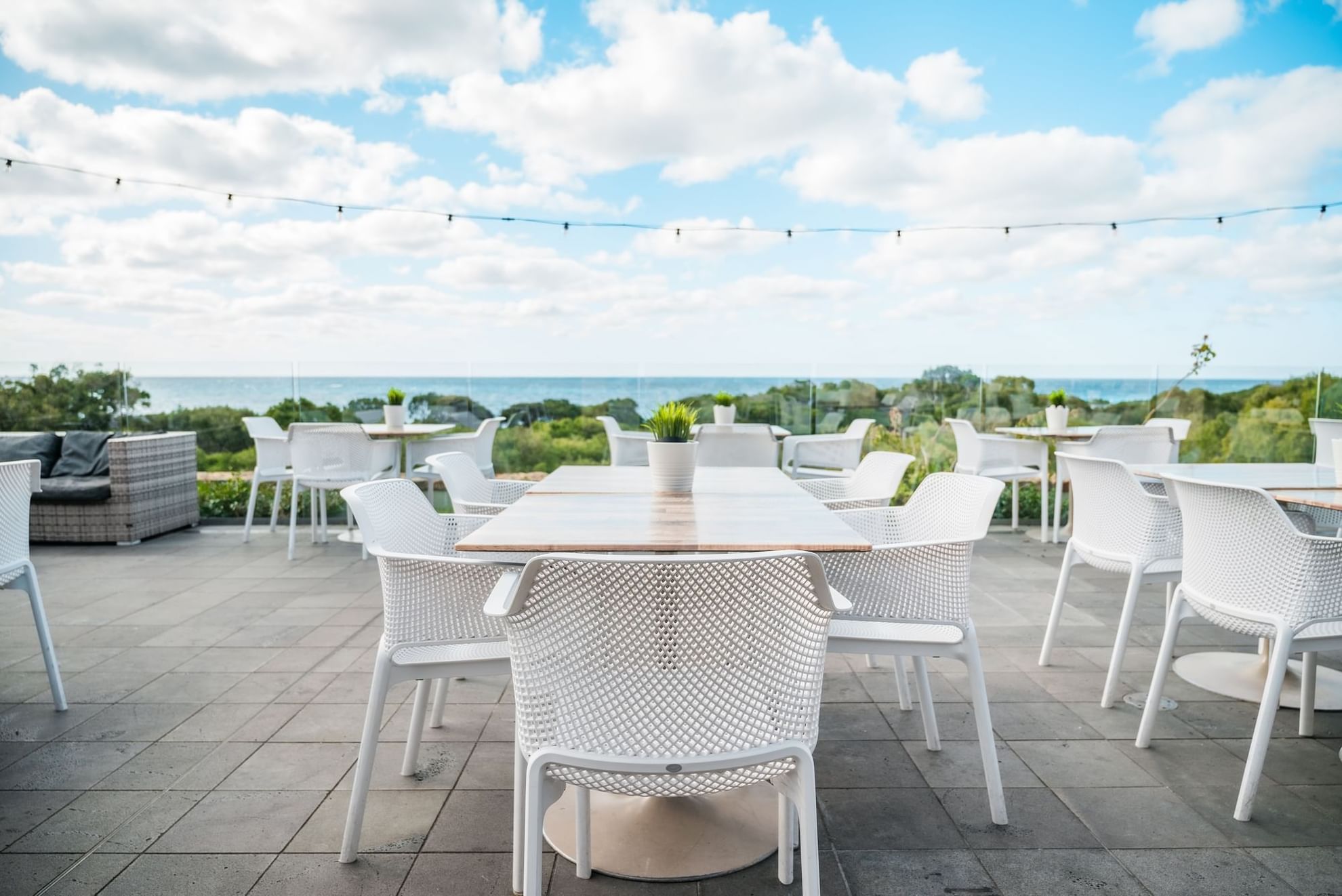 DINING
AT BUNKER BAY RESORT
Delight in the bounty of the South West with a superb array of dining options at Pullman Bunker Bay Resort, including a breathtaking ocean-view alfresco terrace and captivating stone fireplaces that come alive during the winter months... the perfect spot to sample the region's award-winning wines. To avoid disappointment we strongly recommend that you make your restaurant reservation prior to checking in at the resort. Call 61 8 9756 9100 to book your table or book online with Table Plus.
So sit back, relax and taste your way around the Margaret River Region's unique flavours while enjoying views of Bunker Bay at our Dunsborough restaurant and bar.
**Please note the Resort is a cashless resort - all payments are required via eftpos / credit card.
Hotel License No: 6010099051
Licensee: Pullman Bunker Bay Resort
WARNING - Under the Liquor Control Act 1988, it is an offence:
- to sell or supply liquor to a person under the age of 18 years on licensed or regulated premises; or
- for a person under the age of 18 years to purchase, or attempt to purchase, liquor on licensed or regulated premises.
Pullman dining, curated by our guests
These delicious Margaret River Region experiences have been captured through the eyes of our guests (and their smartphones!). From soaking up the view to indulging in decadent desserts – welcome to dining at Pullman.