THROUGH THE WAVES
Welcome to 'Through the Waves', the official travel blog of Pullman Bunker Bay Resort. Read about resort news, upcoming events and seasonal activities taking place in the beautiful Margaret River Region.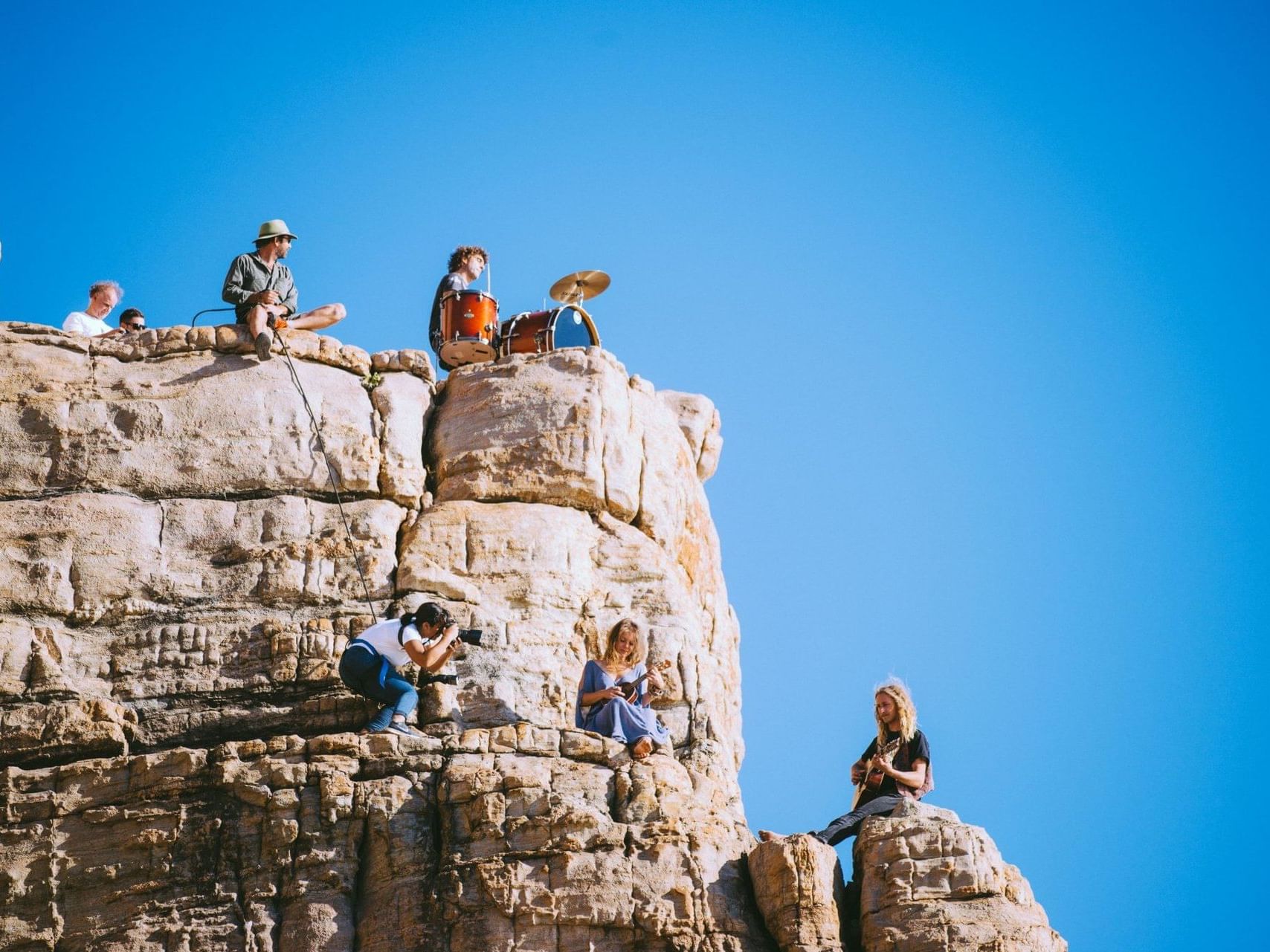 Your Margaret River Mini Guide
Discover the wonder of Western Australia with our favourite things to do and see during a luxury escape in the Margaret River region.