THROUGH THE WAVES
Welcome to 'Through the Waves', the official travel blog of Pullman Bunker Bay Resort. Read about resort news, upcoming events and seasonal activities taking place in the beautiful Margaret River Region.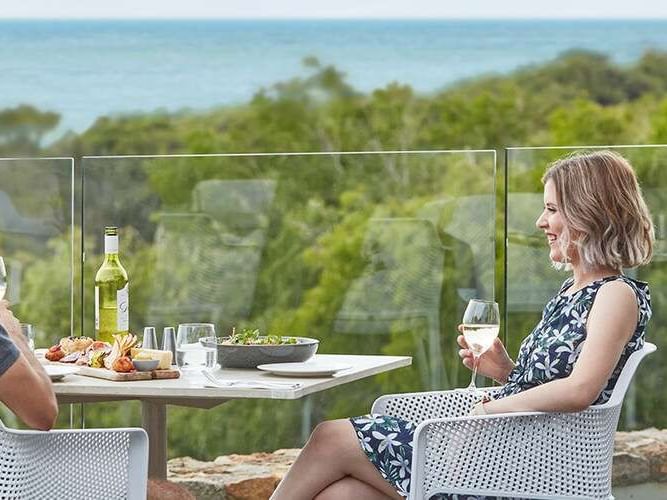 A Couples Weekend in Bunker Bay
Your honeymoon isn't the only time in life you deserve a romantic and relaxing getaway. They are anniversaries and proposals to be celebrated, and sometimes you need to escape with weekend getaways for couples. No matter the excuse or occasion, the thought of spending the weekend in an amazing and different setting is both alluring and exciting.
If you are looking to make the most of your weekend, you must definitely consider visiting Bunker Bay.