Virtual, Hybrid Events at Pullman Bunker Bay Resort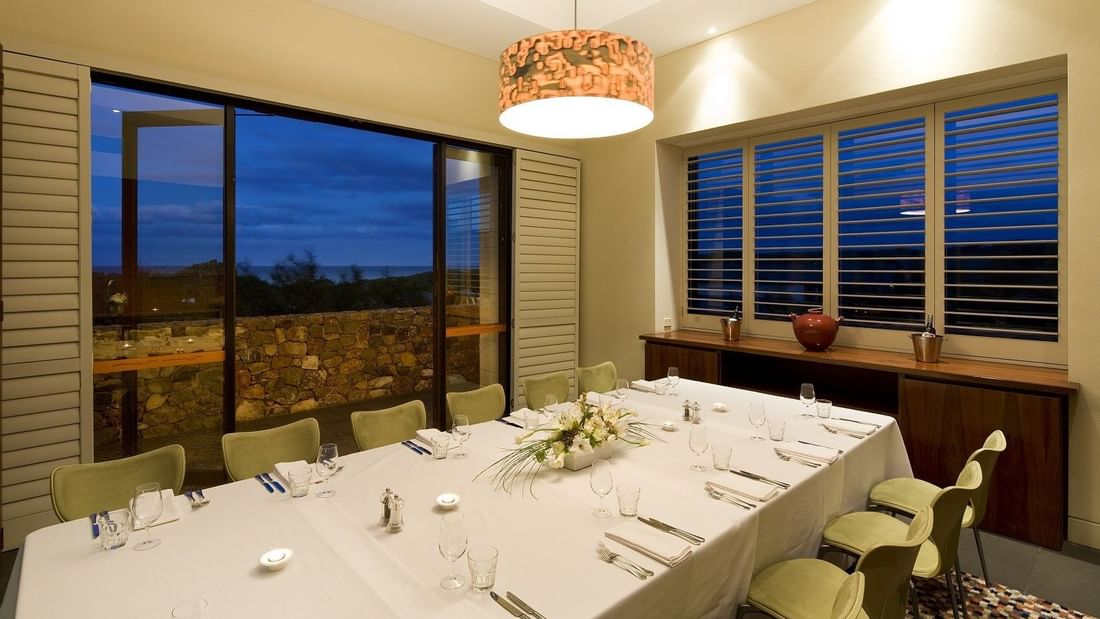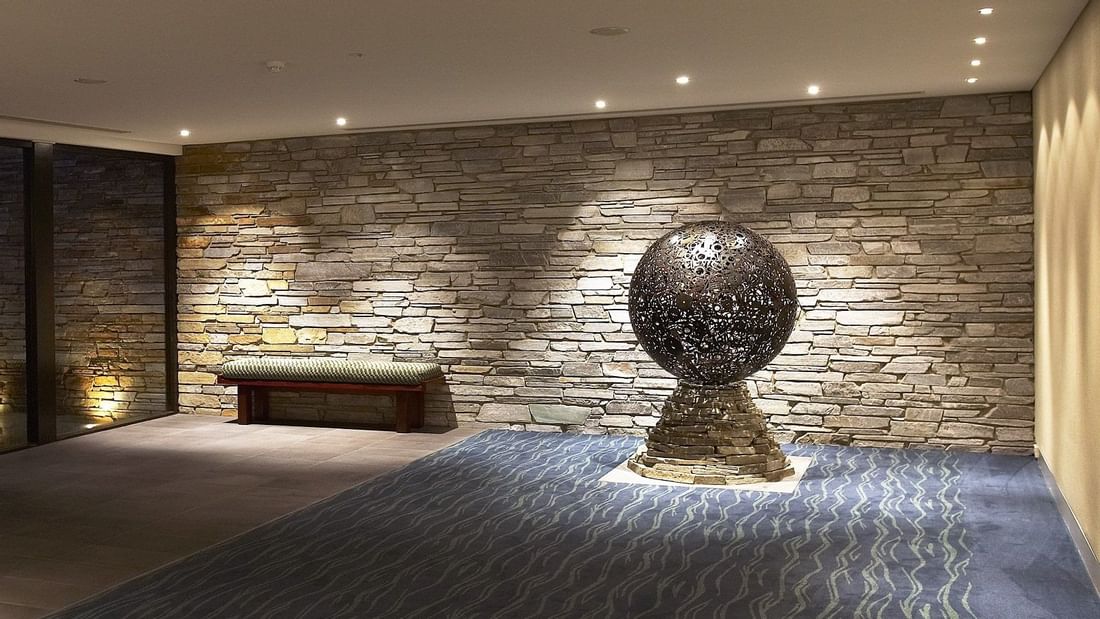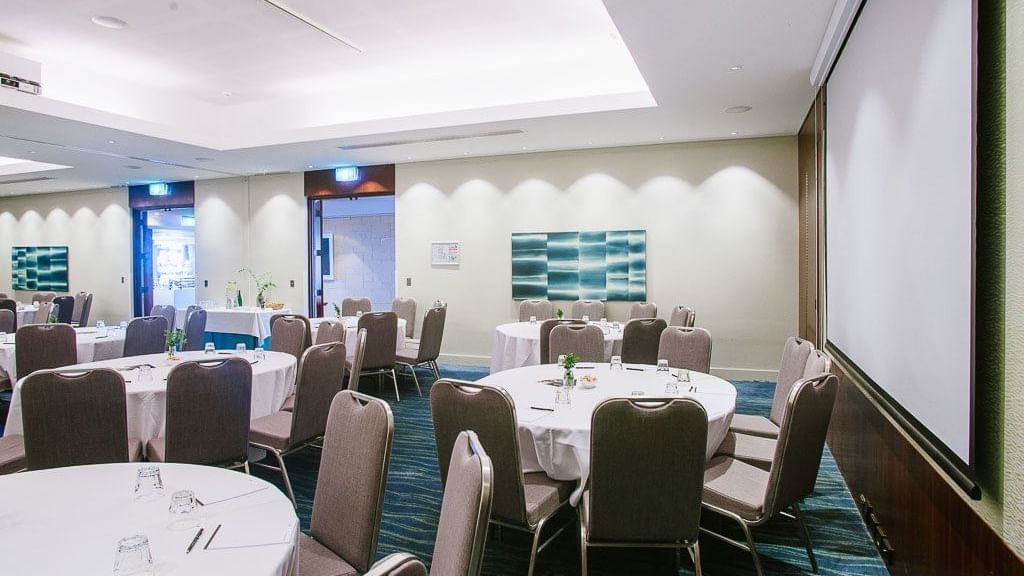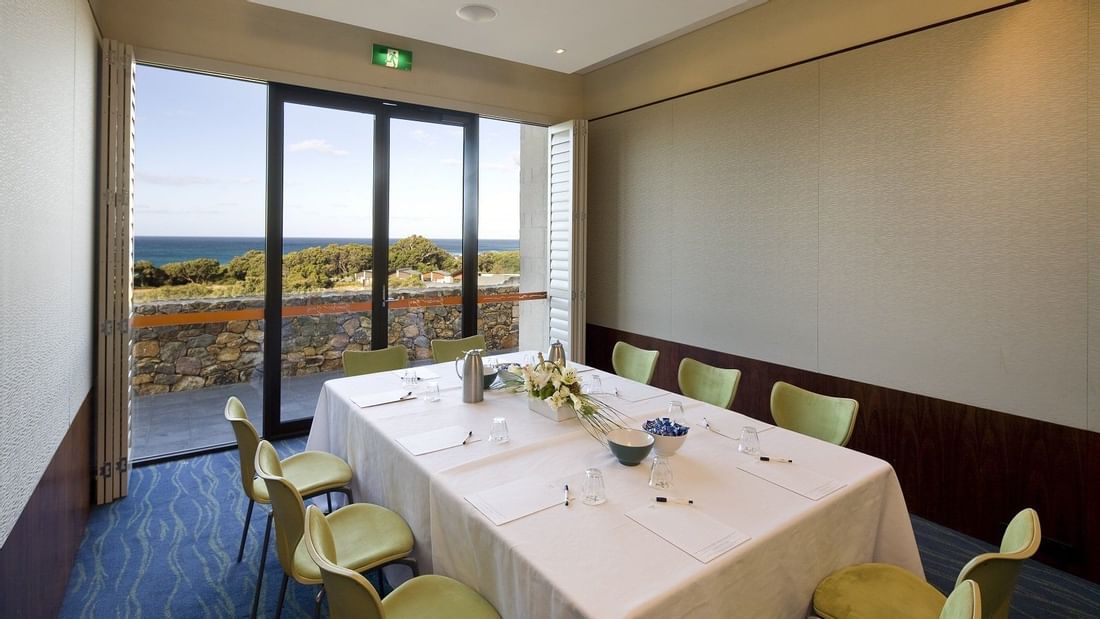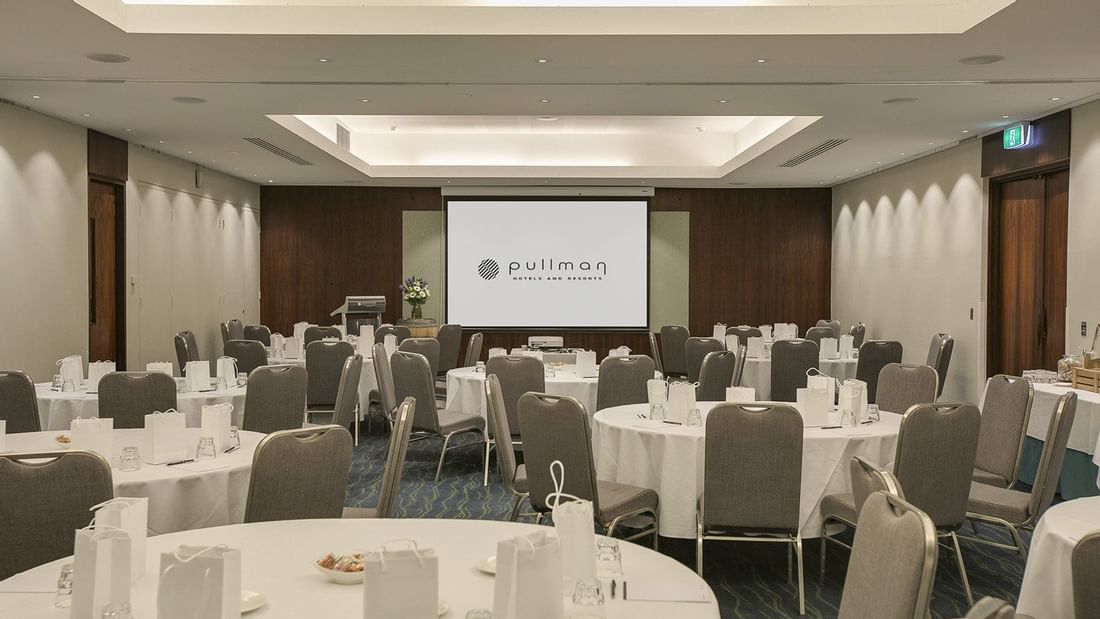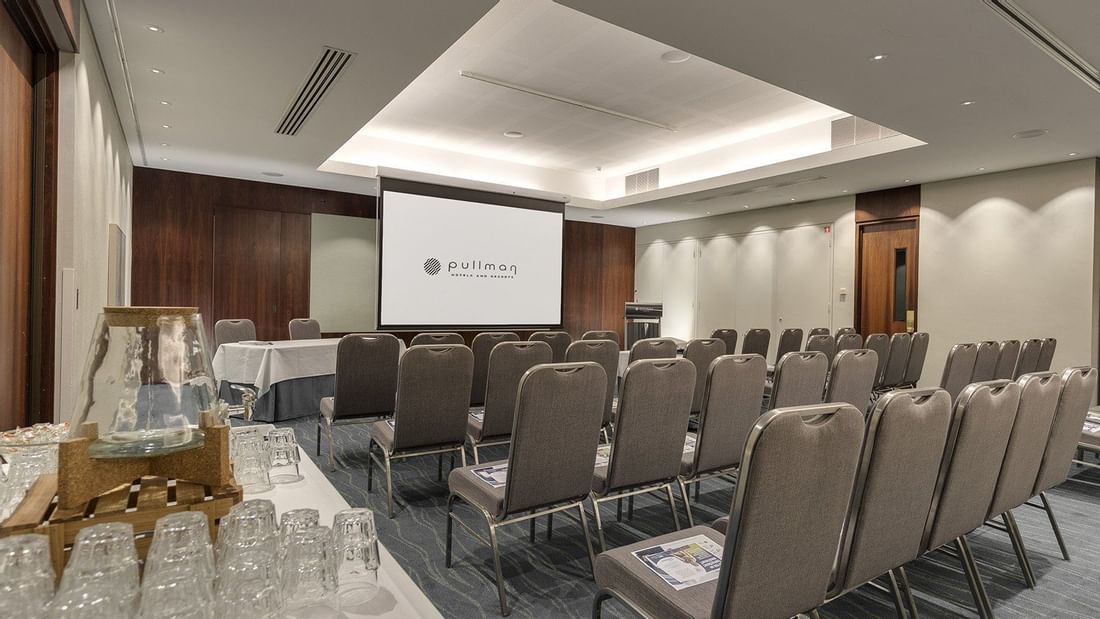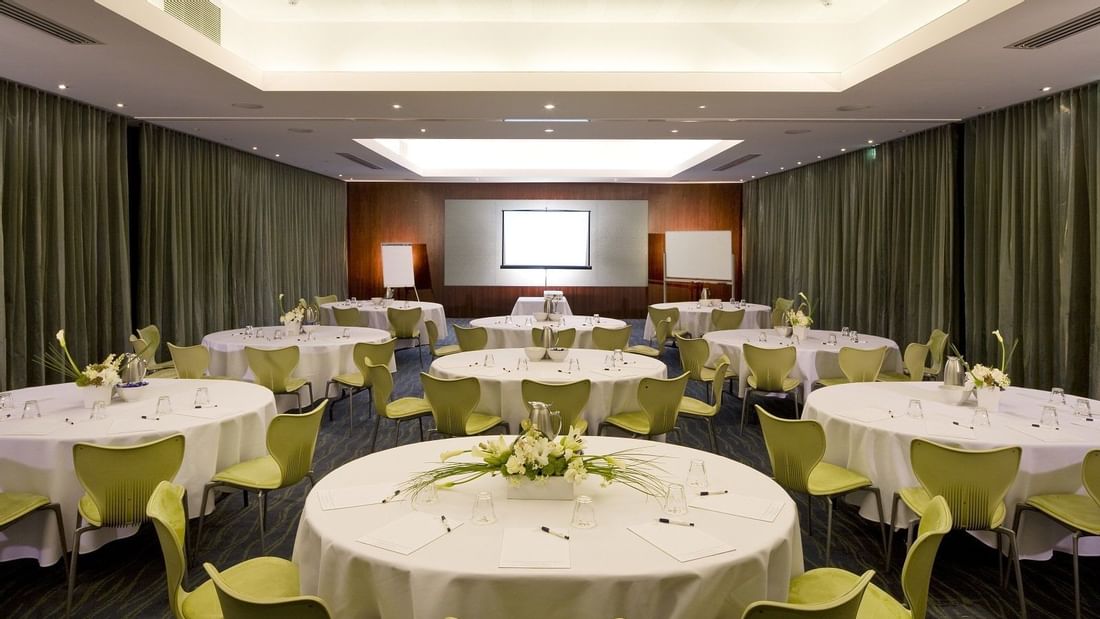 Bunker Bay resort is a premier beachfront resort with so much to offer. It provides everything from fine dining, accommodation, spa, and event hosting venues. Most Margaret River events, including a virtual meeting happens there. If you are looking to set up a hybrid event or meeting, here is why Bunker Bay Resort should be your first choice.
What Are Hybrid Events/Meetings?
Virtual meeting ideas started spreading far and wide after the pandemic until it has become the new normal. Hybrid events attract both virtual and in-person attendees. It can be a conference, seminar, workshop, tradeshow, or anything in between. Such events need an ideal location that will accommodate both live and virtual guests. Creating a successful hybrid meeting requires planning and a good host.
What's Special about Margaret River Region as a Location for Hosting These Events and conferences?
It has 5-star conference meeting rooms and venues. The modern event spaces at Pullman Bunker Bay Resort have all the facilities and equipment needed for a hybrid meeting. There is Wi-Fi access that makes virtual attendees feel present. Coming up with virtual meeting ideas won't be an issue because there is enough space to accommodate any event. You can arrange the space in any type of layout. Margaret River events come with spectacular views and many outdoor activities your guests can enjoy after the meeting.
Where Can I Host an Event/ Conference In South West Australia?
Bunker Bay Resort is the best place. It hosts up to 400 guests and offers a unique meeting experience. They say the reception can make and break your event; you must make your attendees feel welcomed when they step at the venue. There are endless conference welcome reception ideas at the resort. You can arrange for entertainment that fits your guests. You might get special offers and save a large amount of money on your event.
What Do I Have To Consider To Host The Perfect Conference/Event?
The first thing you need to consider is the venue. If possible, take a tour of the place before you book it. Ensure it has enough space, great ambience and layout.
You should consider which kind of technology is available at the venue. A successful hybrid event will require modern conferencing equipment and a stable internet connection.
Services and amenities are also part of the conference package ideas. Your guests should receive the best care and services from the personnel onsite.
Possible Team Building Activities during an Event/ Conference?
It's always nice to engage in team building activities during or after the meetings. If you hold your meeting at Pullman Bunker Bay Resort, your team will not run short of things to do. There is golfing, exotic wine tours, and plenty of beach activities. They can also participate in whale watching, which is a once in a lifetime experience. There are forest adventures like zip-lining and hiking near the resort.