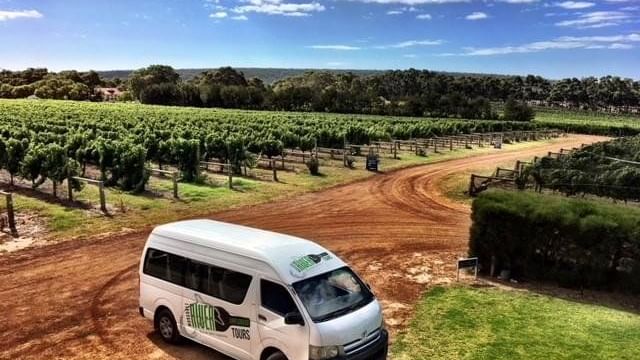 OPENING HOURS
08:30 - 17:30
Address and information
59A Norfolk Street 6281 Dunsborough Australia
From gourmet food to whales and wines and private charters, a Margaret River Unplugged tour brings you the best the region has to offer.
Helena Chlepnac, the owner of Margaret River Unplugged, has a passion for great food and wine, She created The Margaret River 'Wine and Vine' Experience to enable visitors to the region to learn and experience wine and the 'terroir' within which it is produced.
She has collaborated with winemakers and viticulturists, artisan food producers and award-winning chefs to offer this unique Margaret River wine experience.