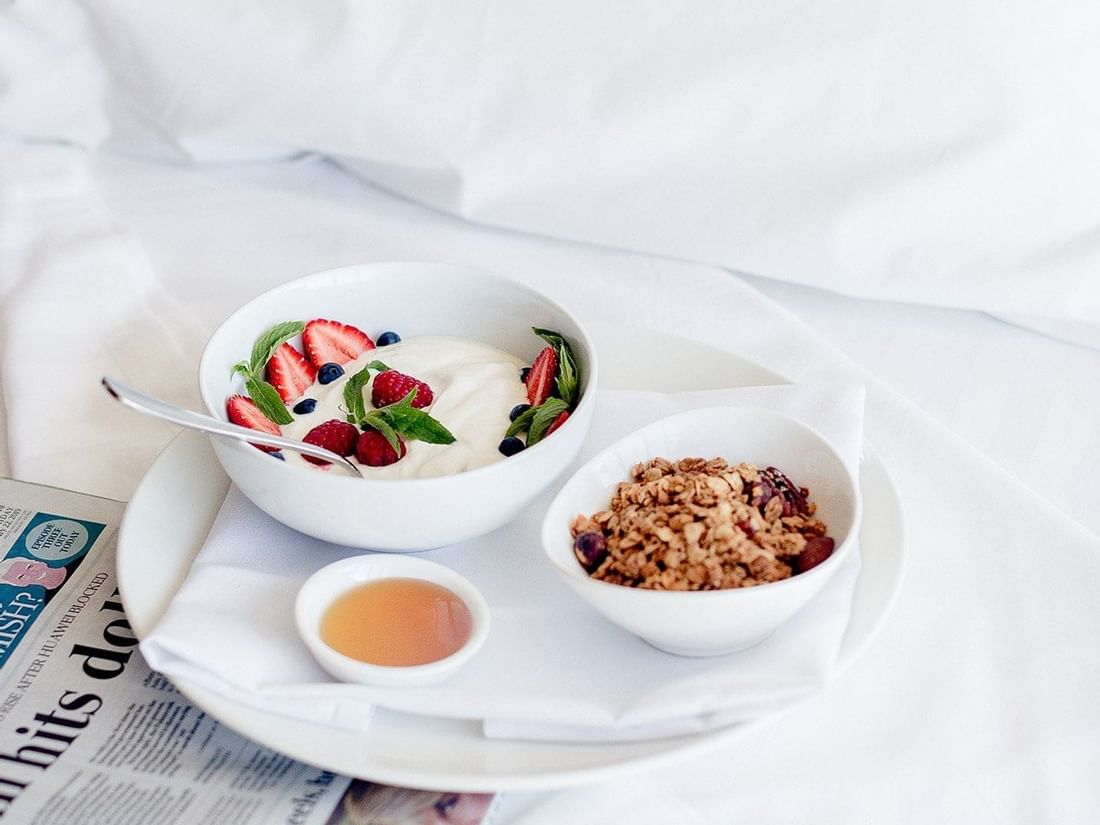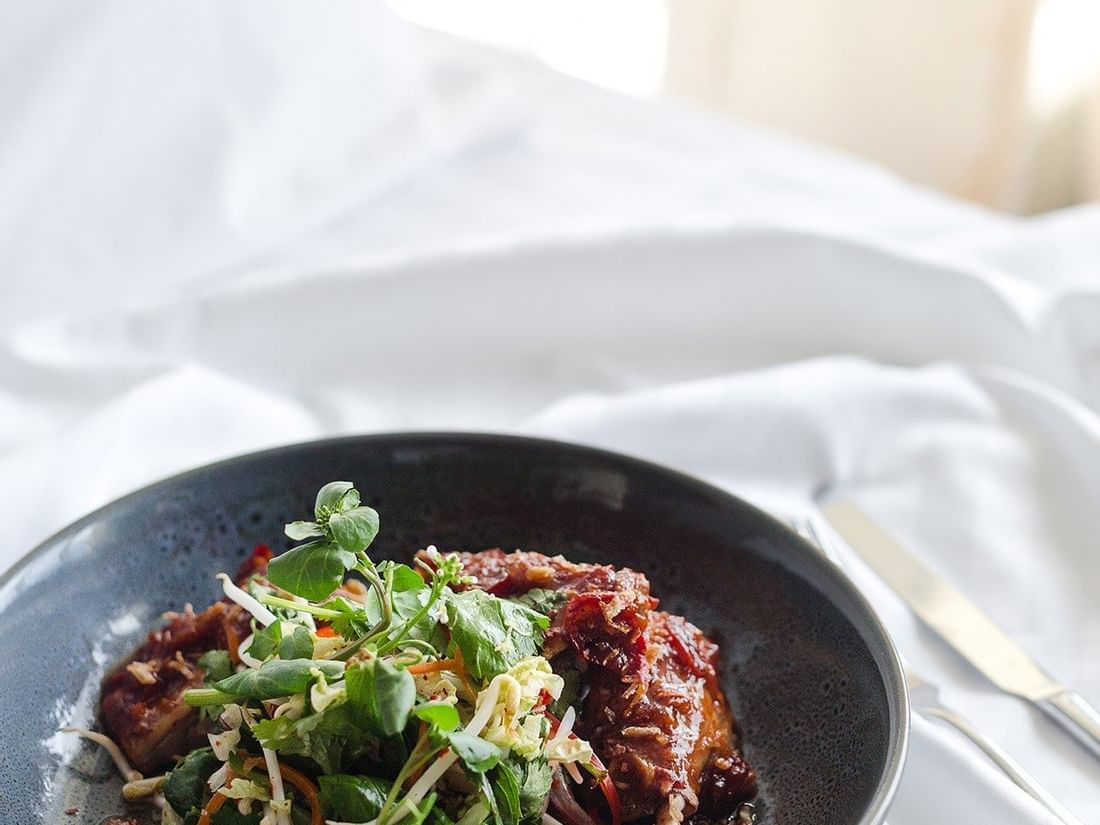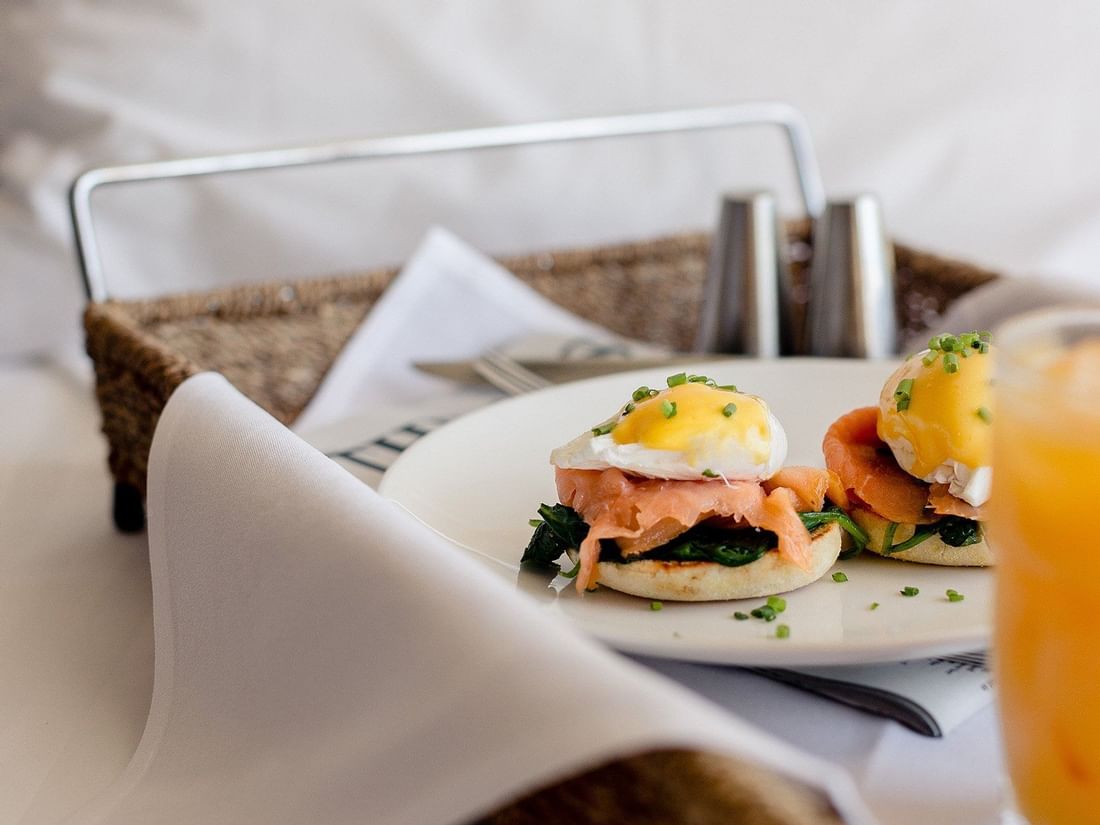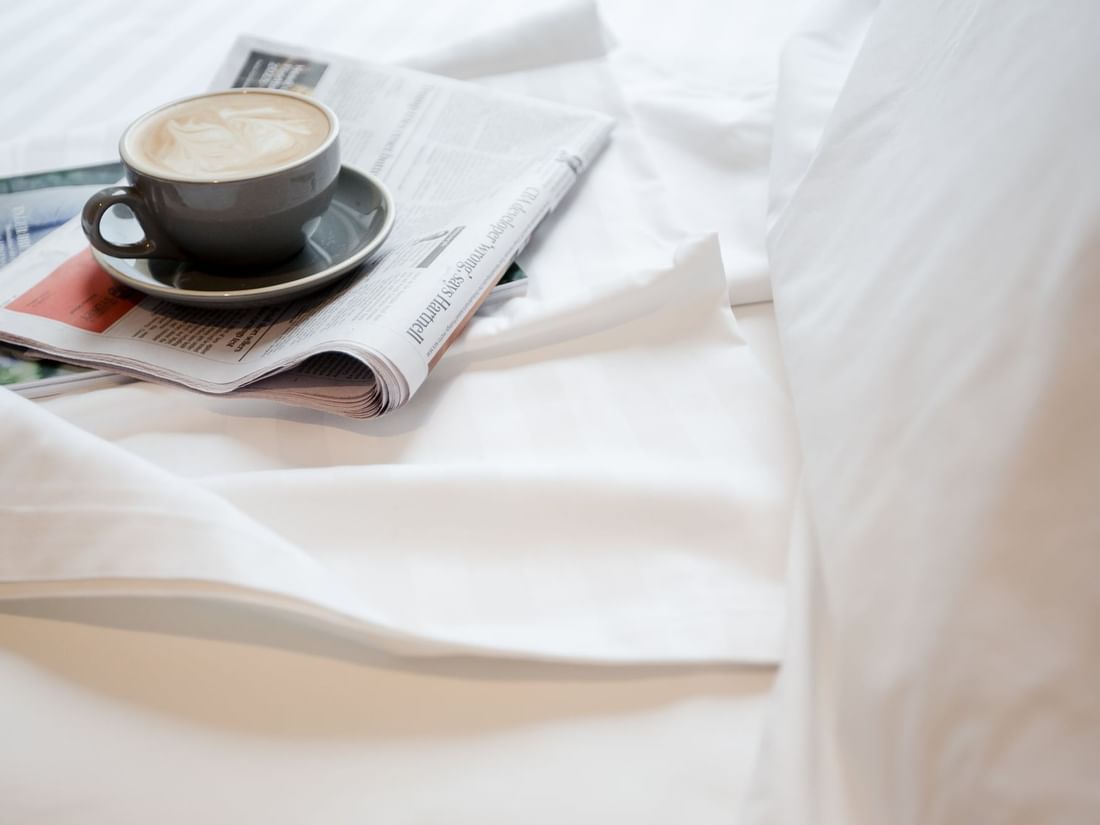 OPENING HOURS
Our Villa Catering Menu is available seven days a week.
Breakfast is served from 7:00am until 10:30am;
All day menu is served from 12:00pm to 10:00pm;
An overnight menu is served from 10:00pm.
Why not enjoy outstanding dining from the comfort of your luxury villa accommodation in the magnificent Margaret River Wine Region.
VILLA CATERING
After a day of exploring all that the Margaret River Region has to offer, sometimes all you want to do is enjoy the comfort of your villa. Our Villa Catering Menu is available 7 days a week. So sit back, relax and indulge in beautifully presented cheese boards, selected dishes from Other Side of the Moon Restaurant & Bar or freshly made pizzas and a range of sweet treats… plus a Children's Menu for when your little ones are hungry too.
MY MINI BAR
In order to allow our guests to personalise their mini bar items (and give you more space in your villa fridge for the Margaret River Region's outstanding local produce!) our mini bar items are now available for you to order during your stay, just like room service.
Pullman dining, curated by our guests
These delicious Margaret River Region experiences have been captured through the eyes of our guests (and their smartphones!). From soaking up the view to indulging in decadent desserts – welcome to dining at Pullman.