Girls Getaway Adventures in the Margaret River Region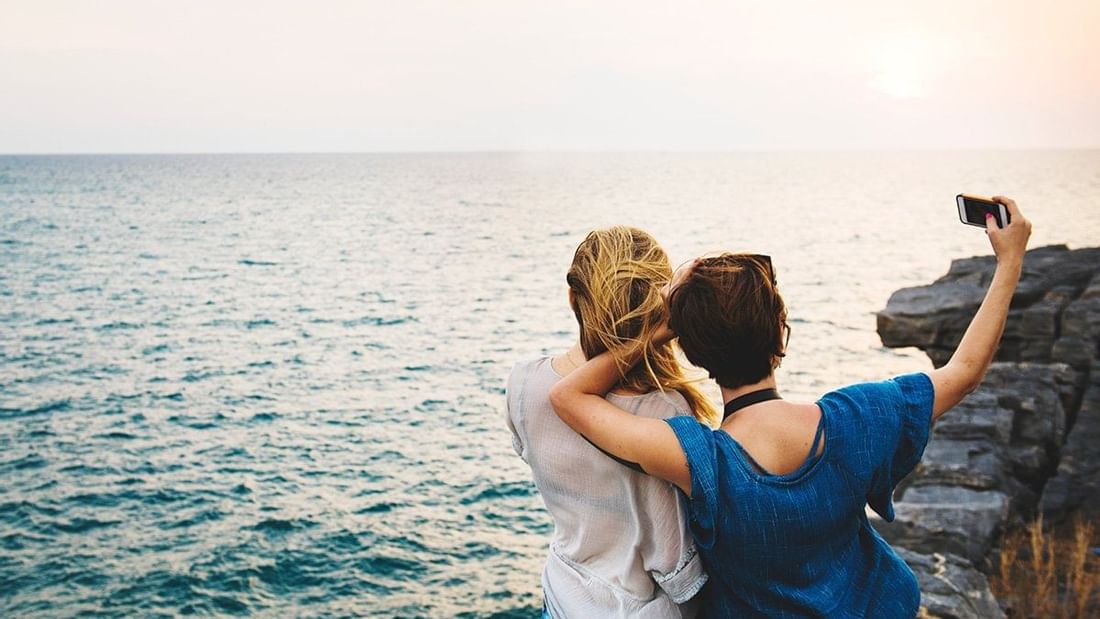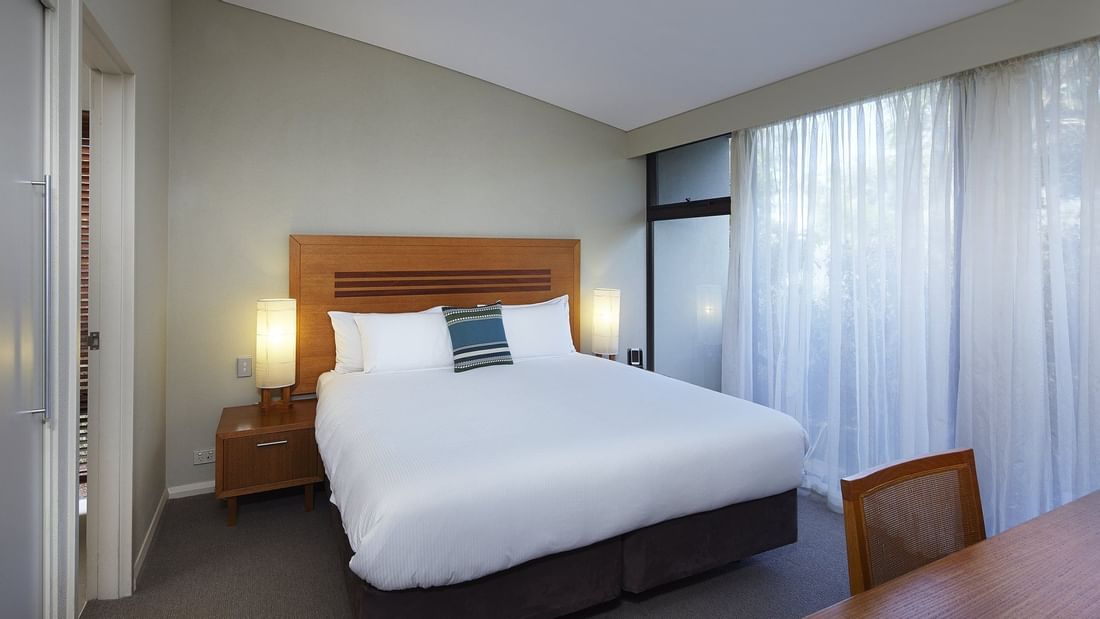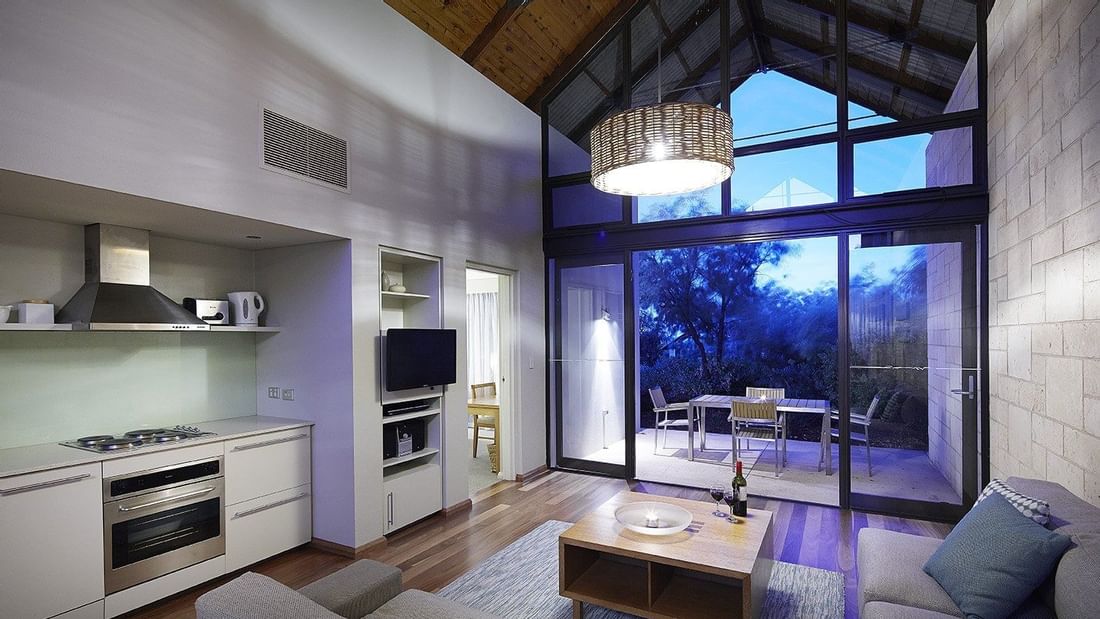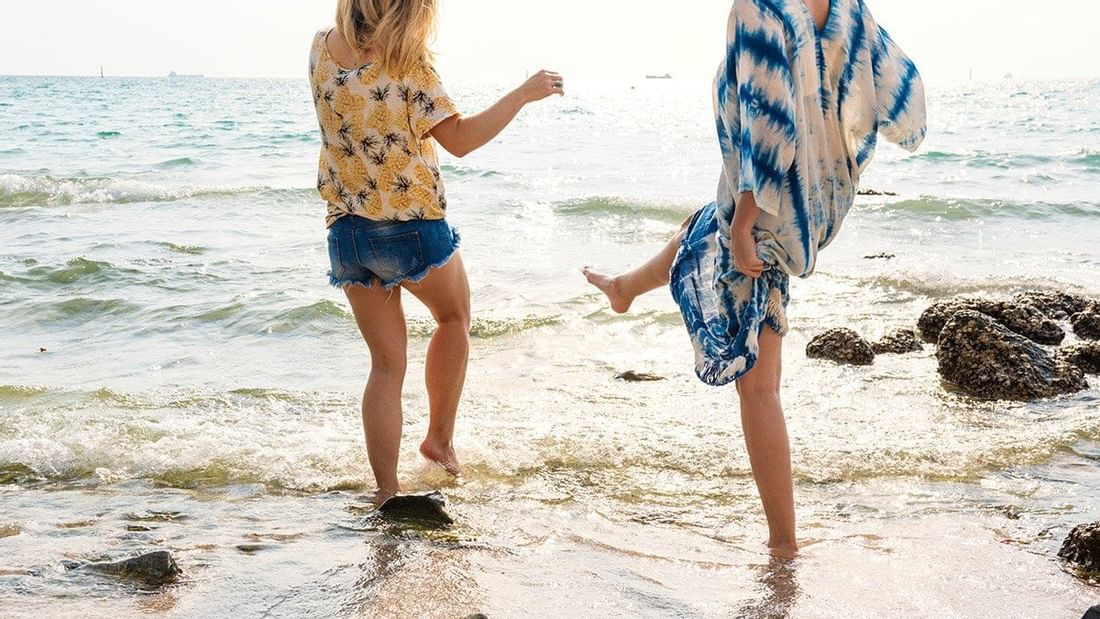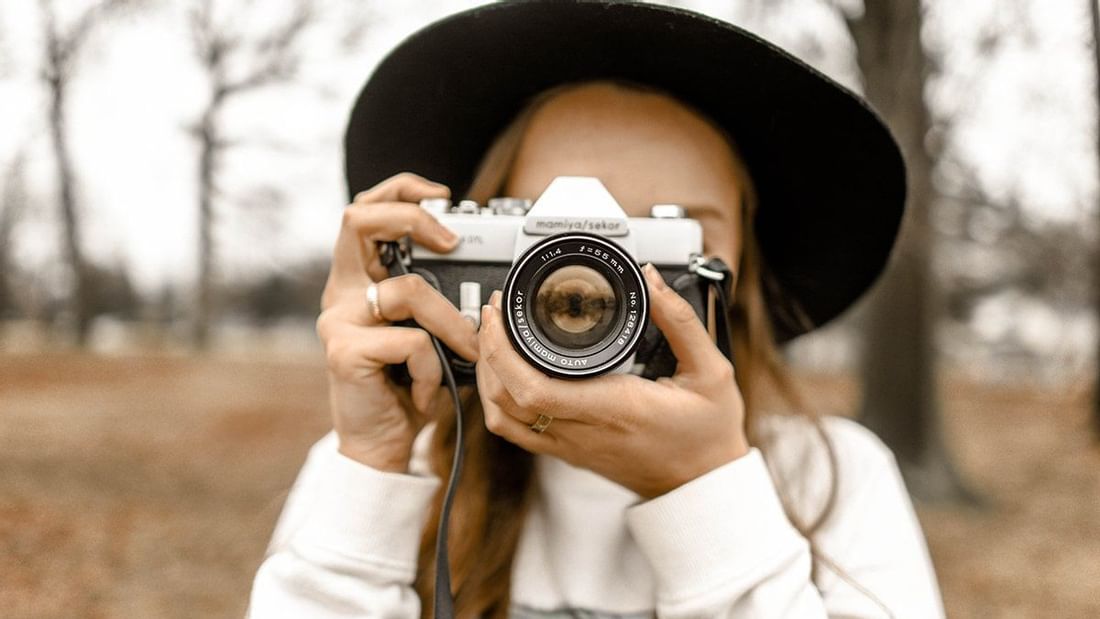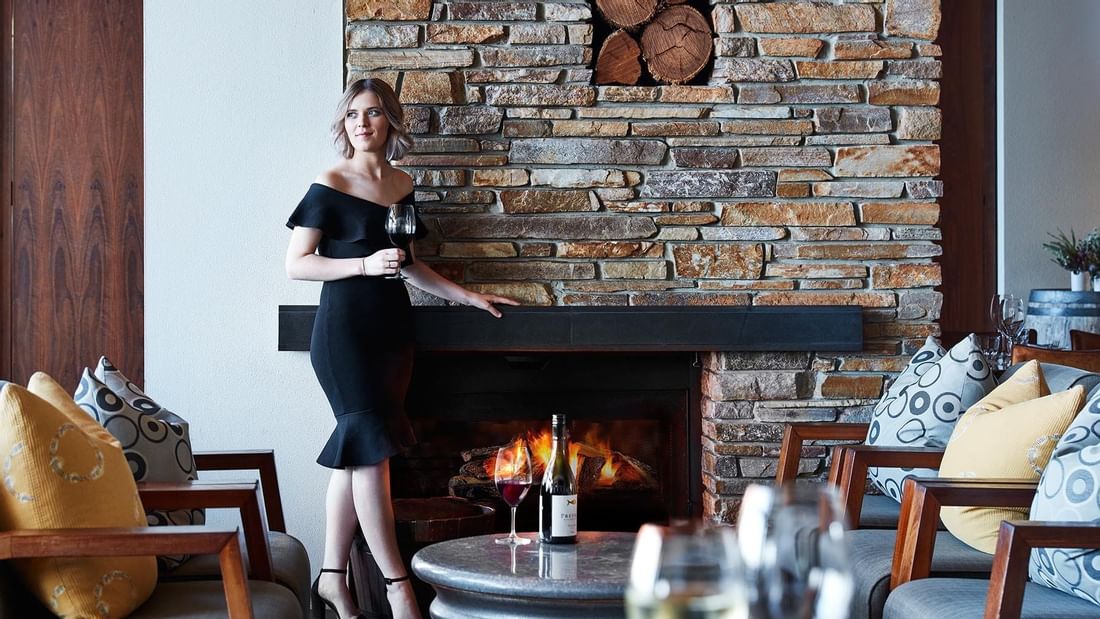 If you and your besties are always saying you'll catch up for some quality time, but it somehow never works out… it's time to break the cycle and plan your best ever girl's getaway.
After all, every woman needs time out with the girls every once in a while!
With pristine white sand beaches, world class resort accommodation, outstanding gourmet dining and a plethora of adventure and wellness activities (don't worry, we haven't forgotten about all of those award-winning wineries!), there's no better destination for a girl's vacation than Western Australia's Margaret River Region.
Whether you just want some time-out together, or are planning the ultimate hen's party weekend, read on for our top 5 reasons why this breathtaking part of the world should be at the top of your girl's getaway wish list.
GIRLS GETAWAYS IN THE MARGARET RIVER REGION
It's the ultimate all-in-one destination
If one of you is hankering for a spa retreat but the others want an action-packed adventure, choosing a girl's getaway destination can be tough.
With a stunning tapestry of wellness, foodie and action adventures all in one destination, the Margaret River Region is the ultimate compromise to keep everyone happy.
Yes… there's lots of wine
There's nothing better than bonding with your besties over a glass of wine (or two!), so why not max that quality time with a girl's only wine tour. The Margaret River region has more than 90 wineries and cellar doors waiting to be explored, and there are some great private wine tour companies who can take the stress out of planning your day out.
Not a wine lover? There's plenty of craft breweries and boutique distilleries, too!
You can't help but relax
Work, children, bills, house repairs, dentist appointments, pesky husbands and boyfriends… every day can feel like a never ending to do list. We're exhausted just thinking about it!
Juggling daily life commitments without balance can lead to burn out, so it's essential that your girl's getaway destination provides plenty of opportunities to do nothing but press pause and… relax.
Whether you want to chill out on the white sands of a remote bay while whales and their calves frolic in the distance, sip cocktails by an infinity pool overlooking the Indian Ocean or soothe tired muscles with a luxe massage treatment, the Margaret River Region has you more than covered. Pure bliss awaits.
Bond over spectacular food
Who doesn't love bonding while sharing a long, leisurely meal with the girls?
The Margaret River Region's is home to some of Western Australia's best restaurants and world class, Michelin Star experienced chefs, with every meal providing an opportunity to taste your way around the beautiful bounty of the South West.
From Margaret River venison chorizo to Capel Vale cheese, vineyard views to ocean vistas, you'll need to stay a little longer to try all of these unique local delicacies.
You'll get out of your comfort zone
Are you stuck on a loop with the same old girl's night plans? It's time to get out of your comfort zone.
The benefits of challenging yourself with something new are quite remarkable... from increasing confidence and happiness levels, to learning more about your girlfriends. You may even discover new skills and abilities you never knew you had.
Whether you embark on a breathtaking wildflower hike, climb a historic lighthouse for the ultimate group selfie, go horse riding on the region's best beaches, or take part in a complimentary yoga class, now is the time to flip the script so that you all go home energised and inspired.
___________________________
GIRLS GETAWAYS AT PULLMAN BUNKER BAY
Ready to grab the girls and get going? At Pullman Bunker Bay Resort, planning your next adventure with the girls a breeze.
With a blissful beachfront location, beautifully spacious bungalow-style villas sleeping up to 8 guests and outstanding dining and wellness experiences all available on site… all you need to do is book your stay and let the fun begin.

CLICK HERE TO BOOK YOUR GIRLS GETAWAY

Suggested bedding configurations:
4 adults; choose either
2 x Studio Villas (twin beds in each villa) OR
1 x Three Bedroom Villa

6 adults; choose either
3 x Studio Villas (twin beds in each villa) OR
2 x Two Bedroom Villas (king bed in master, twin beds in second bedroom) OR
1 x Three Bedroom Villa (king bed in master, twin beds in second/third bedroom)

8 adults; choose either
4 x Studio Villas (twin beds in each villa) OR
2 x Two Bedroom Villas (king bed in each master, twin beds in second bedroom) OR
2 x Three Bedroom Villas (king bed in each master, twin or king bed in second/third bedroom)