Introducing Sarah Hoey - Pullman Global Wellness Coach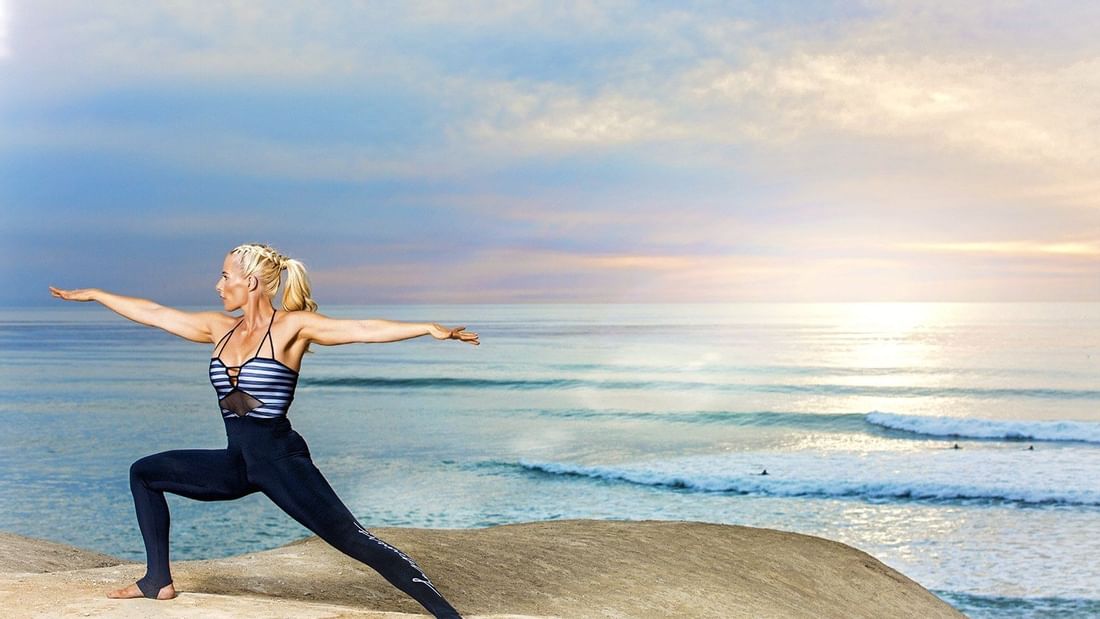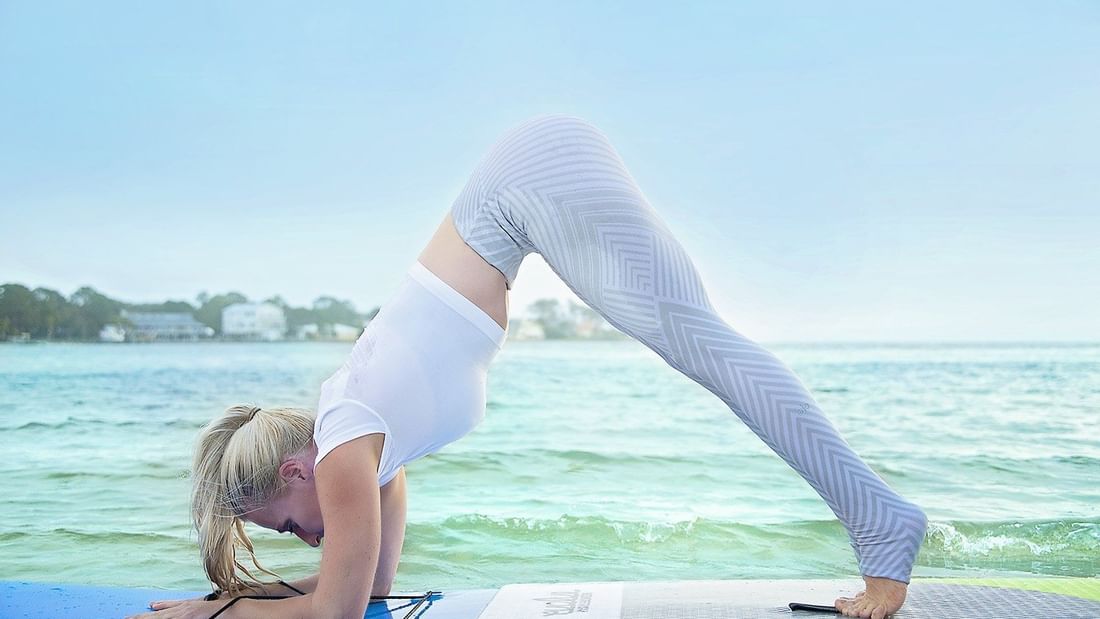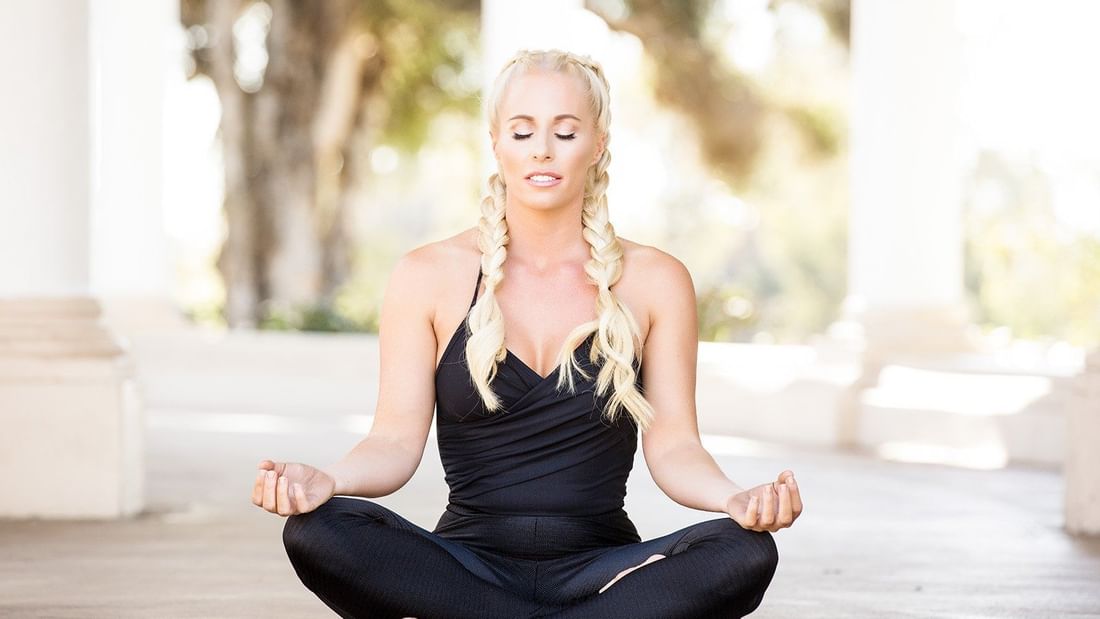 Pullman Hotels & Resorts enhances its commitment to wellbeing through a brand new holistic approach, which aims to create a healthier generation of travellers. Based on the 4 universal pillars of wellness – Sleep, Food, Sport & Spa – this wellbeing strategy is complemented by the appointment of Sarah Hoey as Pullman's new Wellness Coach.
PULLMAN AND WELLNESS
Pullman Hotels & Resorts truly believes that wellbeing should be accessible to everybody. At the heart of Pullman Hotels & Resorts challenge are the guests – the millennial frequent travellers – addressing their needs as an on-the-go nomad who seek to enjoy wellbeing experiences whenever and wherever they travel. They seek the optimal, but often elusive, balance of productivity and personal wellbeing and Pullman Hotels & Resorts has developed the wellbeing offer, especially adapted to their needs.
4 PILLARS EMBRACING 4 THEMES
Based on the 4 universal pillars of wellness – Sleep, Food, Sport & Spa, Pullman has designed a complete wellness offer for fitness and spa embracing 4 themes: Balance, Energy, Detox and Age defence.
SARAH HOEY, THE NEW FACE OF PULLMAN WELLNESS
Sarah Hoey is a personal coach, fitness model and certified nutritionist. She has professional wins and coaching achievements throughout the world and is passionate about sharing her skills and knowledge. Her holistic take on fitness and love for teaching make her the perfect candidate to become the Pullman Global Wellness Coach.
Watch the interview with Sarah Hoey.
A NEW PROGRAMME
Through yoga and workout videos, Sarah will deliver a more dynamic and engaging experience for the guests, enabling them to live a stay which balances performance with enjoyment.
Pullman Bunker Bay also provides guests with complimentary yoga classes on site at the resort every Sunday morning from 8am to 9am - led by experienced local yoga instructor Shelley Guy and her talented team.
Pullman is also committed to helping the guests start their day the best way possible. The Active Breakfast, also designed by Sarah Hoey, will deliciously cover all four themes of Detox, Balance, Age Defence and Energy Boost.
As for the last pillar of wellness – Spa – Pullman knows that everybody is different and that bodies change throughout the moments of each day. The wellness experiences are designed to match these moments, ensuring energy is restored, relaxation achieved and blissfulness bestowed.
Learn more about Vie Spa Bunker Bay or book our new Wellness Package which includes spa credit for your stay.
THE WELLBEING STRATEGY INITIATION AT PULLMAN BUNKER BAY
Pullman Bunker Bay's holistic approach of wellbeing aims to create a generation of healthy travellers. The resort has implemented a variety of detox juices according to Sarah's tried and tested recipes and overhauling the breakfast menu to offer more sugar free and gluten free options.
A dedicated Sarah Hoey in-room TV channel displaying 7 minutes workout videos and an extended 45 minutes yoga session video is available for all guests who wish to workout in their rooms. In addition, guests can call the operator and request for a Pullman Fitness Bag to be delivered to their room free of charge for usage up to 4 hours.
ABOUT PULLMAN BUNKER BAY RESORT MARGARET RIVER REGION
Pullman Bunker Bay Resort is located 3 hours south of Perth, Western Australia in the world renowned Margaret River Region. Offering world class luxury resort experiences, the resort is proudly part of ALL - Accor Live Limitless.