5 Tips You Must Consider Before Booking Your Babymoon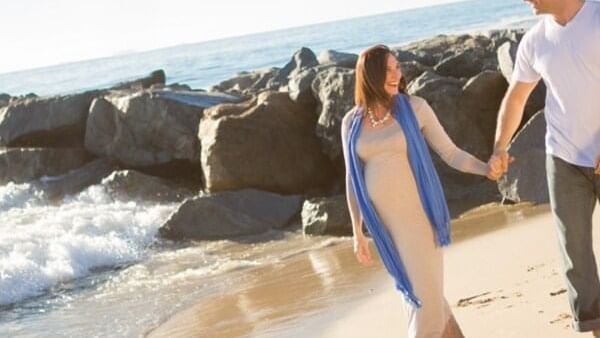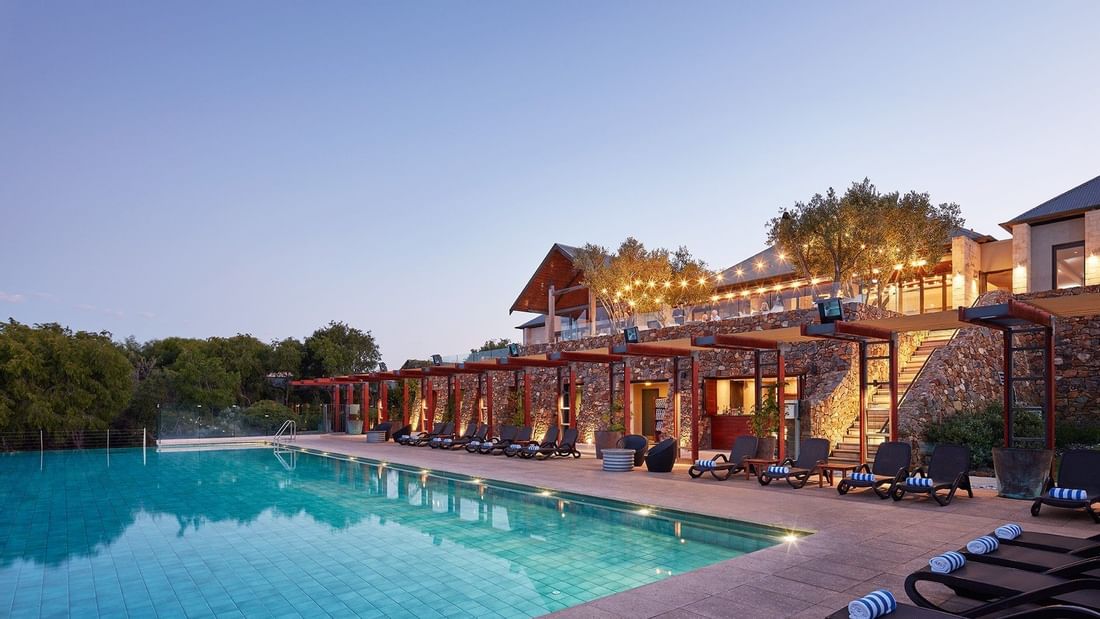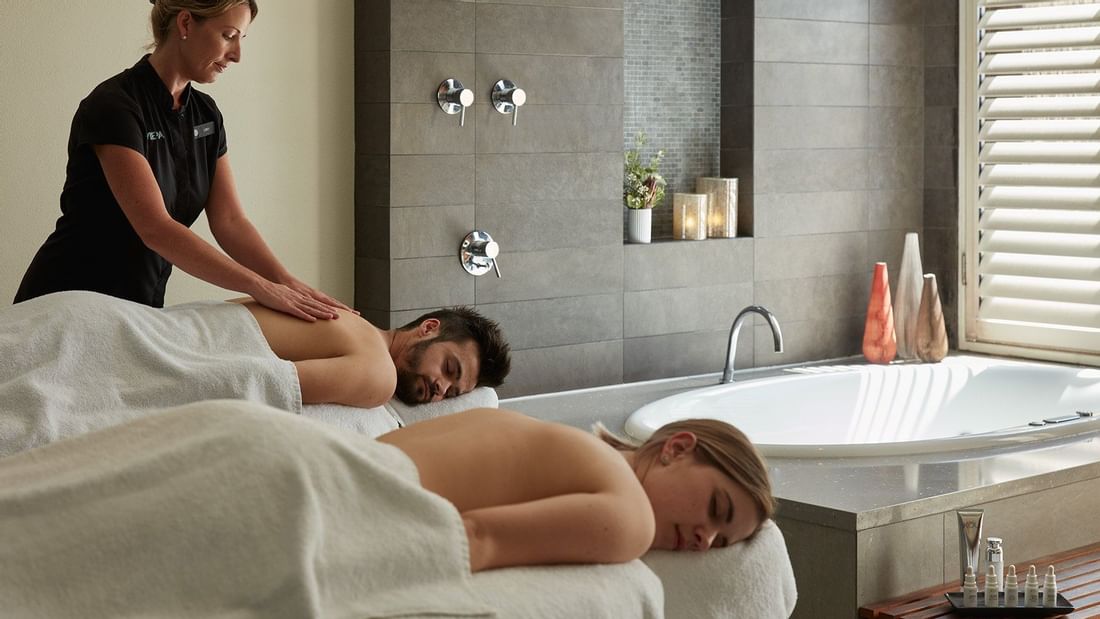 Less Moving, More Snoozing – Babymoon'ing and cross-country roundtripping are two very different vacation styles. Choose a babymoon destination in Australia that has everything on your doorstep so you can spend less time in the car and more time relaxing poolside, luxuriating under fresh soft sheets and in the spa. With a range of pregnancy spa treatments to choose from, trained therapists and a natural tranquil setting, the Vie Spa in Margaret River is a deserved indulgence for mums-to-be. Best of all, the spa is just moments from Pullman Bunker Bay's villa accommodation, making it easy to walk from in-room comfort to spa relaxation.
Mamma's Menu – Whether it's dietary requirements or pregnancy cravings that's made your eating habits a little less simple than they used to be, it's important to know what's on the menu before you arrive. After all, a happy and healthy mum helps keep a happy and healthy baby. Dress-up and dine-out at the Other Side of The Moon restaurant where the moonrise and sweeping ocean-views face some serious competition from the dreamy menu. Alternatively, Bunker Bay Resort guests can experience the best of simple-relaxation with some in-villa dining or the option of preparing your own home-cooked comfort eating in the villa's fully equipped kitchens.
Comfort First – From the clothes you wear to the environment you're in, comfort is key for expectant mums. Make sure you pack for comfort, with soft natural fabrics and comfy base layers. Choose a West Australian babymoon destination that mixes a little luxury with nature but doesn't make you feel the pressure to dress-to-impress. Whether you want to hide away in your private villa, soak in ocean views, explore the natural bounty of Margaret River or simply enjoy peace and quiet with a good book, Pullman Bunker Bay Resort has it all.
Check Up Before You Check In – Depending on where you're travelling from, where you're travelling to, and how you're planning on travelling while pregnant, it's a really good idea to talk to your doctor first. From avoiding air-travel to guiding you on the best time to go on your babymoon, your doctor will help ensure you and your baby's health is the top priority. Make sure that you take any needed medication with you and that you know the contact details of a recommended health-care professional near your babymoon destination.
Less is More – Keep your babymoon simple with a relaxed and flexible, or even entirely empty, itinerary. Your babymoon is a no-excuse-needed opportunity for you to do as little as you like. Life is going to be a lot busier after your baby arrives, so enjoy the calm and couple-time. Pullman Bunker Bay Resort's babymoon package helps add to the simplicity of your babymoon planning. Enjoy two nights' accommodation in a Studio Garden Villa for two adults, daily buffet breakfast, a three-course dinner for two at Other Side of the Moon Restaurant and a 60 mins Couple's Treatment at Vie Spa Bunker Bay.
Book your babymoon today at: (0)8 9756 9100 or email: H8775@accor.com
Photo Credits: phxere.com