Pullman Bunker Bay Wins Silver & Bronze Medals at Australian Tourism Awards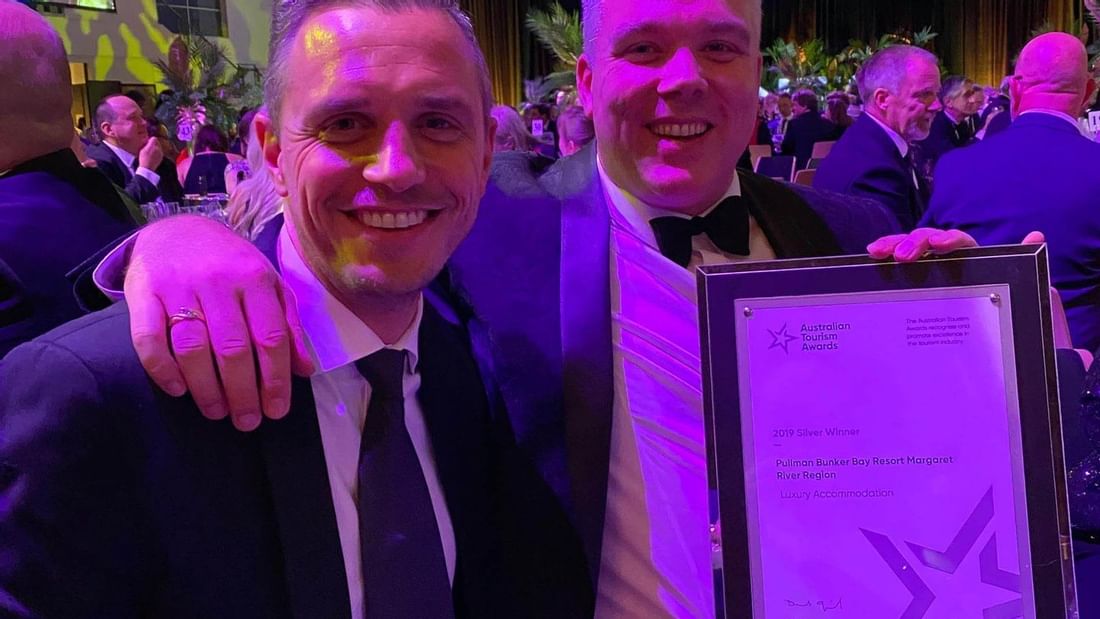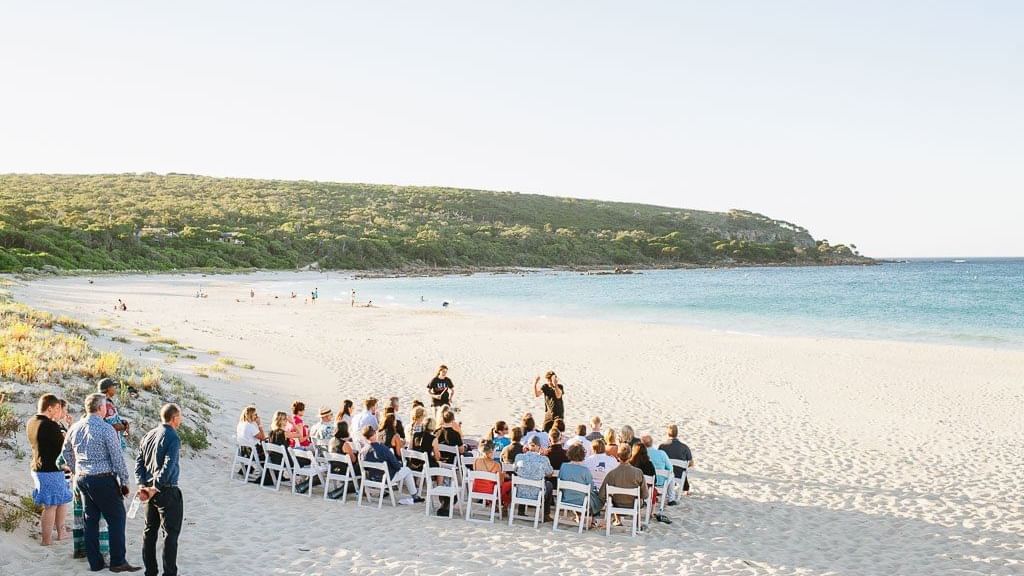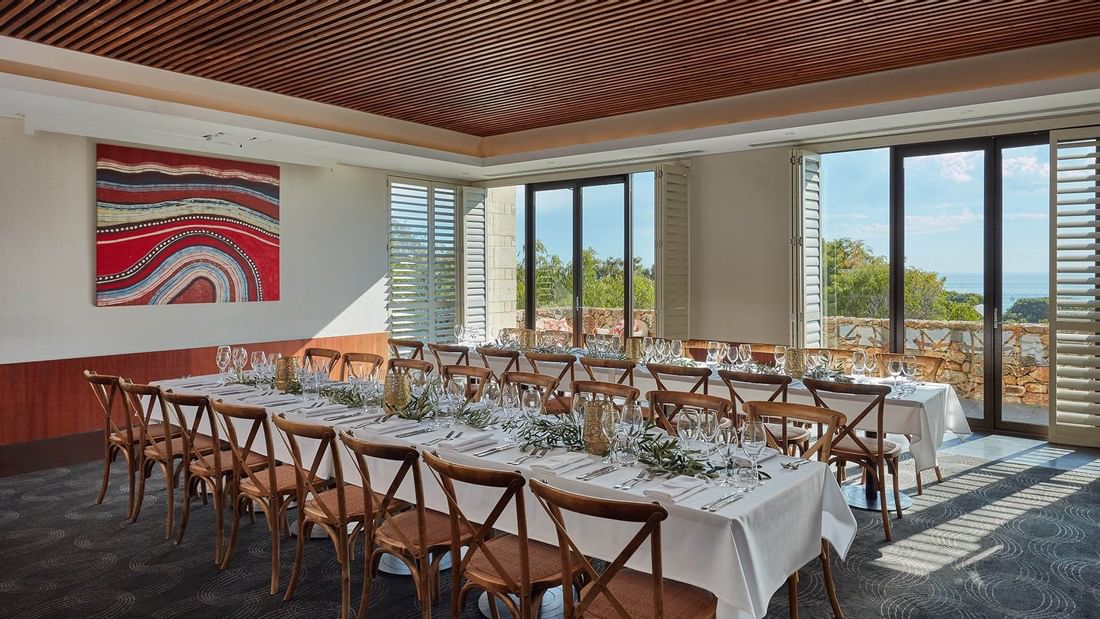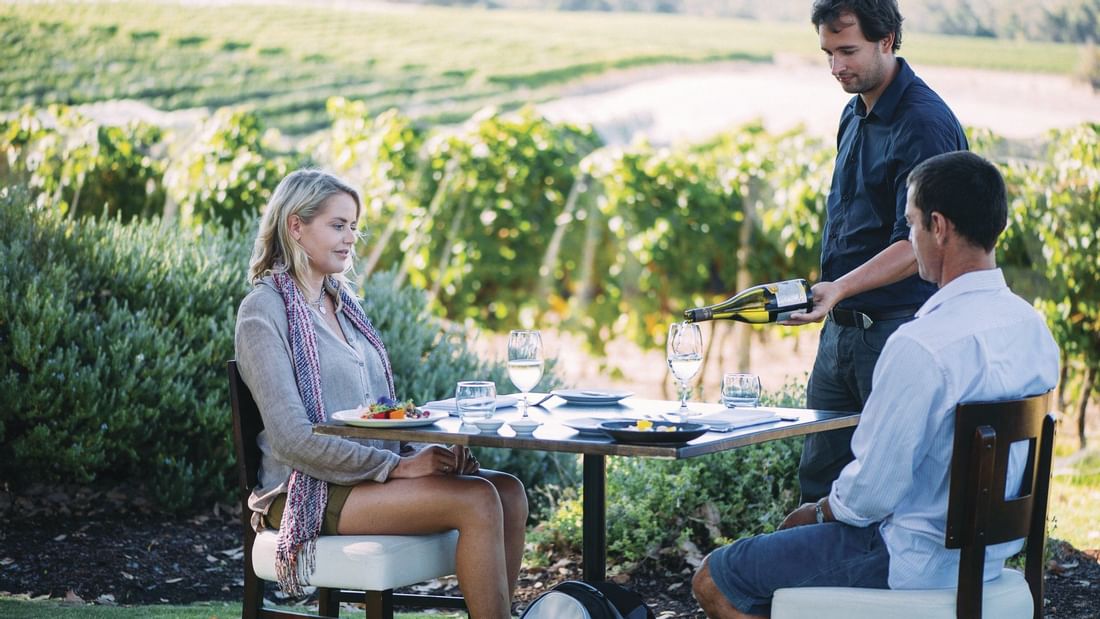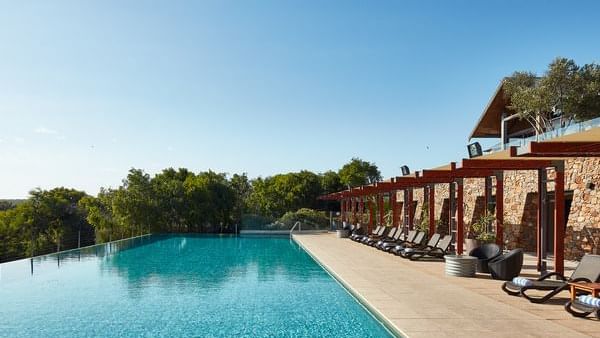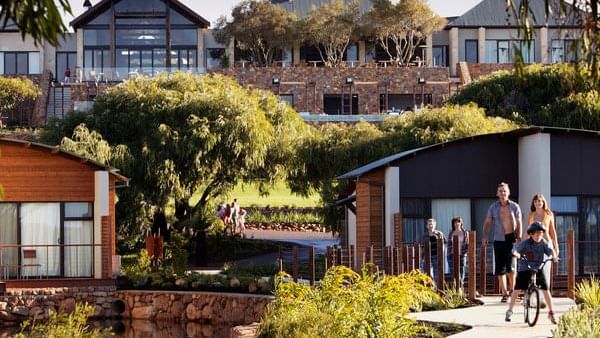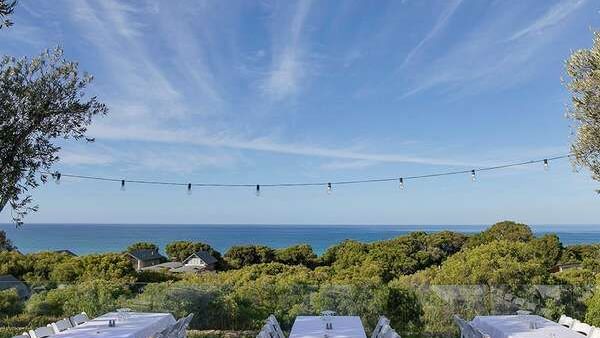 Pullman Bunker Bay Resort is honoured to be a Silver and Bronze Medal winner in the prestigious national Qantas Australian Tourism Awards. Read on to learn more about this extraordinary achievement.
Pullman Bunker Bay announced as one of Australia's best luxury resorts
On 6 March 2020, Pullman Bunker Bay Resort Margaret River Region was announced as the Silver Medal winner in 'Luxury Accommodation' as well as the Bronze Medal recipient for 'Business Event Venues' at the prestigious Qantas Australian Tourism Awards.
The awards, which showcase the best in outstanding customer service, innovation and ongoing business excellence, were presented in front of 800 industry peers and officials from across Australia at Canberra's National Convention Centre.
Pullman Bunker Bay General Manager Leighton Yates flew to Canberra to accept the awards on the resort's behalf.
"Tonight was very emotional for me and the Pullman team. These awards are the culmination of twelve months of outstanding achievements and come off the back of winning two Gold Medals at the 2019 WA Tourism Awards," Mr Yates said.
"We remain focussed on curating unique luxury and business events experiences that allow guests to immerse themselves in the brilliant tapestry that is the Margaret River Region. With new direct flights from Melbourne now operating, we look forward to showcasing beautiful Bunker Bay to even more visitors in 2020."
View the full list of Australian Tourism Awards finalists and winners or learn more about Pullman Bunker Bay Resort.
_______________
ABOUT PULLMAN HOTELS & RESORTS
Pullman Hotels & Resorts, Accor's new generation of upscale hotels, is a cosmopolitan brand that offers hyper-connected travellers an experience that combines both efficiency and wellness. Global nomads are captivated by the brand and appreciate its business, fitness and restaurant facilities as well as its focus on innovative design. pullmanhotels.com | all.accor.com