Christian Fletcher Gallery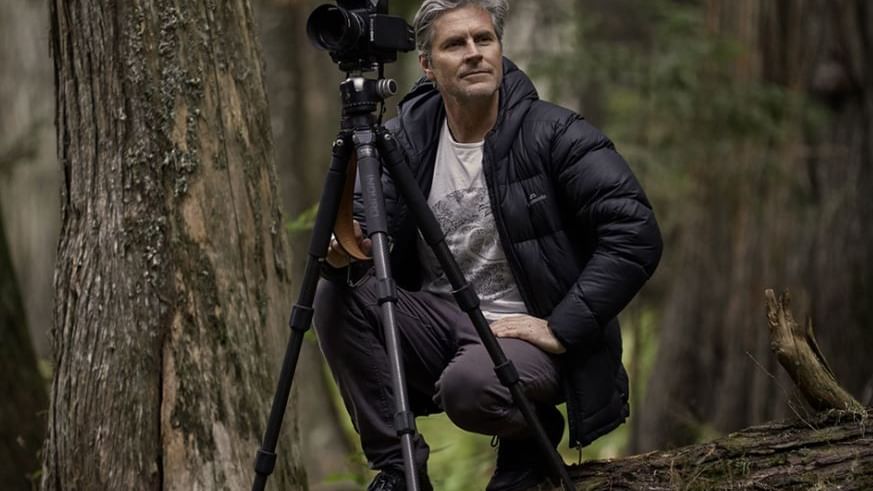 OPENING HOURS
09:00 - 16:00
Address and information
27 Dunn Bay Road 6281 Dunsborough Australia
Christian Fletcher has been a professional photographer for 27 years, using his photography to reinforce the connections we all have with our natural environment.
Christian believes that all great landscape images have to have the 'perfect light' at their core, and it is this light that he is most respected for.
His images are on display at his gallery in Dunsborough, Western Australia.