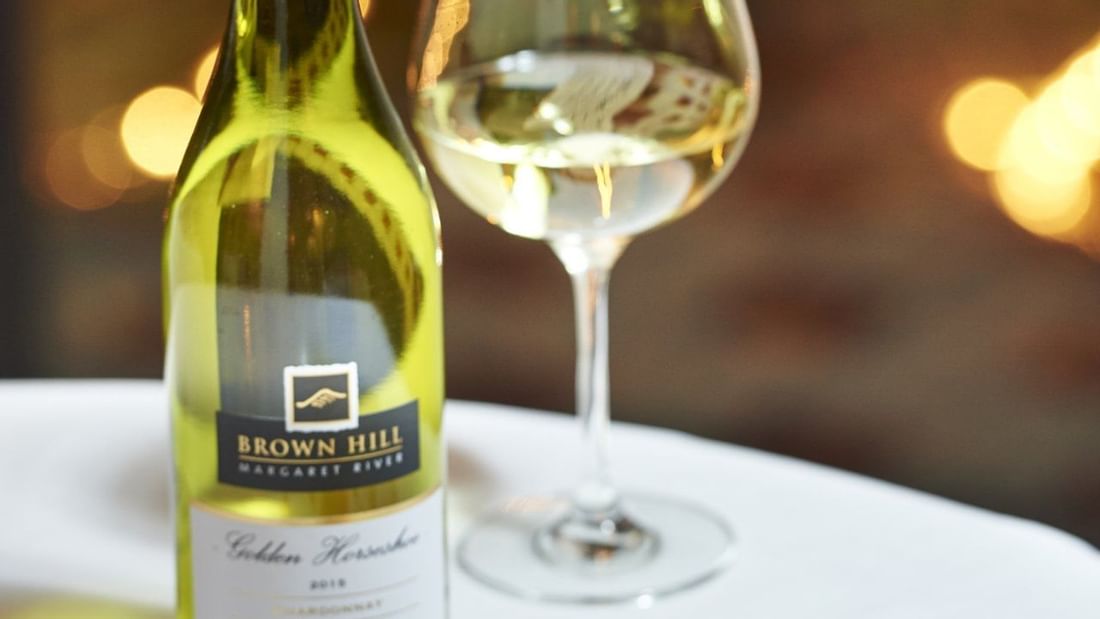 OPENING HOURS
10:00 - 17:00
Address and information
925 Rosa Brook Road 6285 Rosa Brook Australia
If you love red wine, a visit to Margaret River's Brown Hill Estate is a must.
The wine-tasting experience here is unique as the cellar door is located within the winery itself, giving visitors a chance to observe the wine-making process as it happens throughout the year.
If that's not enough for you, Brown Hill also offer small group tours through their working vineyard and winery, lef by winemaker Haydn Millard. On the tour you'll learn about the different varieties on the vines and the viticultural practices before heading into the winery and barrel hall for an insider's tour of the equipment and tools of the trade.
Even better, you'll get to take part in tastings straight from the barrels of their premium wines.