Celebrating Naidoc Week - Meet Edith Smyth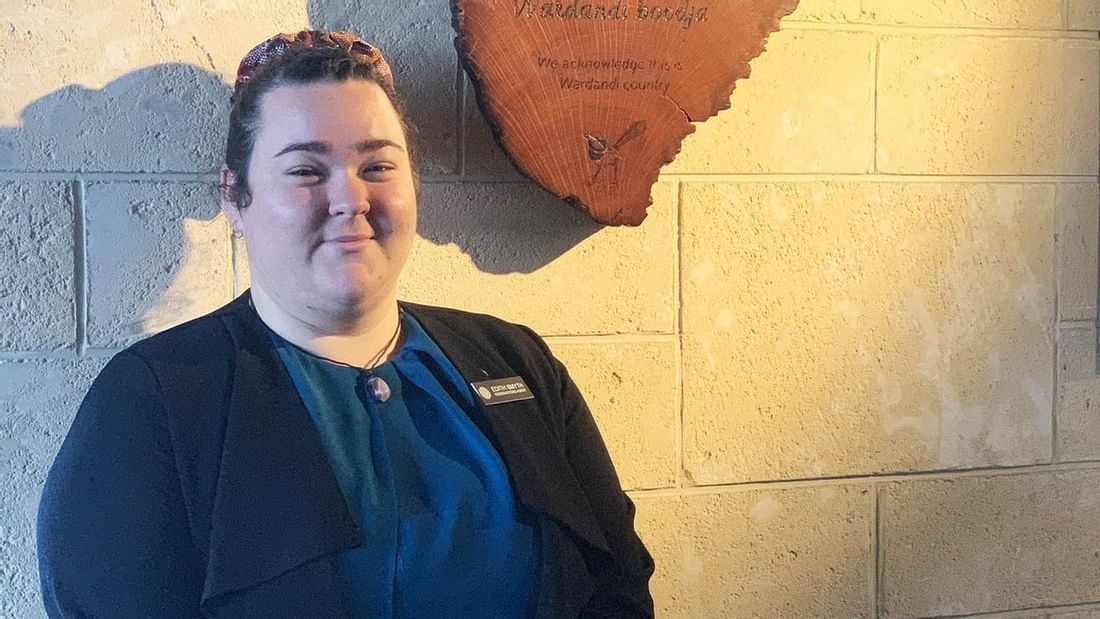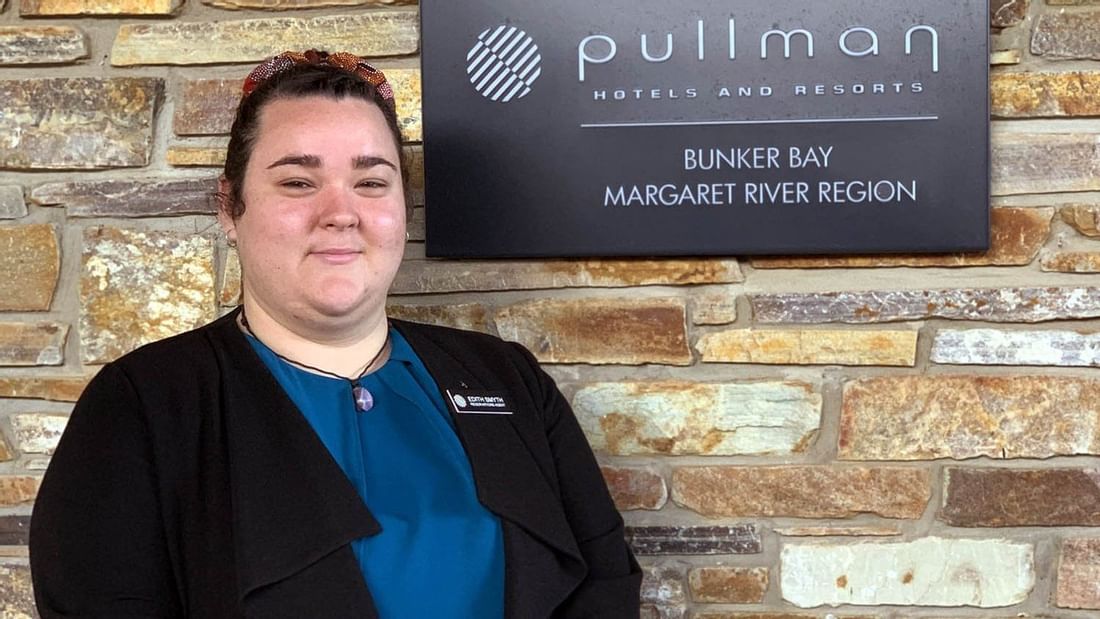 At Pullman we love celebrating the diverse backgrounds and talents of our team.
In celebration of NAIDOC Week 2019 we chat to Edith Smyth, one of our talented Indigenous team members. Read on to learn more about her and be sure to say hello to Edith the next time you check in.
There are also an array of cultural activities taking place at the resort for NAIDOC Week, 7 - 14 July. Learn more.
Q&A with Edith Smyth
What is your role at the resort - what does an average day involve for you?
My Role is Reservations Agent and my day is never the same - that's why I love it. I work with all teams within the resort - food and beverage, conference and events etc. I handle the phones and assist guests in any way I can, making sure their stay is amazing before their holiday even starts.
What were you doing before you joined the Pullman Resort team?
I travelled a lot with AccorHotels and was based in the Northern Territory at Sails In The Desert Hotel - this was an amazing experience where I got the chance to pay my respects and learn more about my culture.

What do you love about working at Pullman Resort and AccorHotels?
The family. Pullman have such amazing people working here. We all work together and can laugh and of course the view is amazing. Working for AccorHotels I am able to travel and see the world whilst expanding and learning - everything i can to make it to my goal. Having the support from the Accor family allows me to follow my dreams.
During your time at Pullman Resort, what has been a highlight for you?
The people, especially my boss - always having a laugh and allowing me to learn and develop myself.

What do you love doing outside of work?
I am someone who loves to learn. I love to draw and design tattoos. Swimming, gardening, building and spending time with my family. Cooking has always been a huge family affair in my family and how I started in Hospitality. One of the reasons I became a Chef too was being able to create bright and inspiring food - a reason to smile.
One of the other major parts in who I am is showing people that they can beat stereotypes and make themselves. I am still involved in every place and hope that people can make their dreams come true.
"Take every opportunity that comes your way" and never give up.

ABOUT PULLMAN BUNKER BAY RESORT
Pullman Bunker Bay is a spectacular beachfront resort located 3 hours south of Perth, Western Australia in the world renowned Margaret River Region. Offering world class luxury resort experiences, the resort is proudly part of ALL - Accor Live Limitless.
ABOUT NAIDOC WEEK
NAIDOC Week celebrations are held across Australia each July to celebrate the history, culture and achievements of Aboriginal and Torres Strait Islander peoples. NAIDOC is celebrated not only in Indigenous communities, but by Australians from all walks of life. The week is a great opportunity to participate in a range of activities and to support your local Aboriginal and Torres Strait Islander community. Learn more.