Bye Bye Bali, Hello Bunker Bay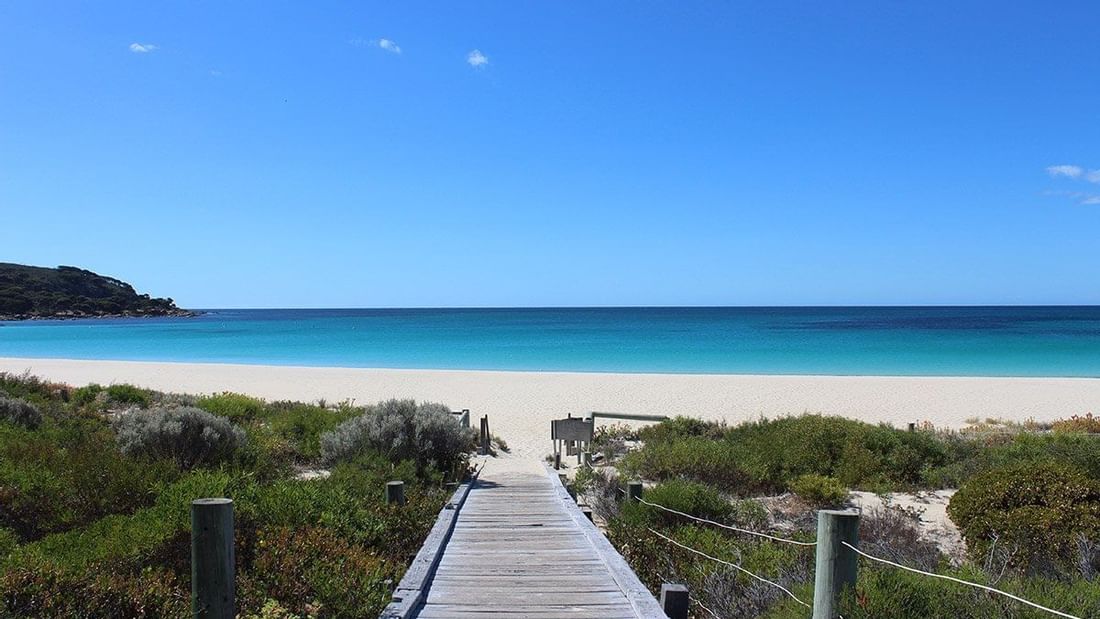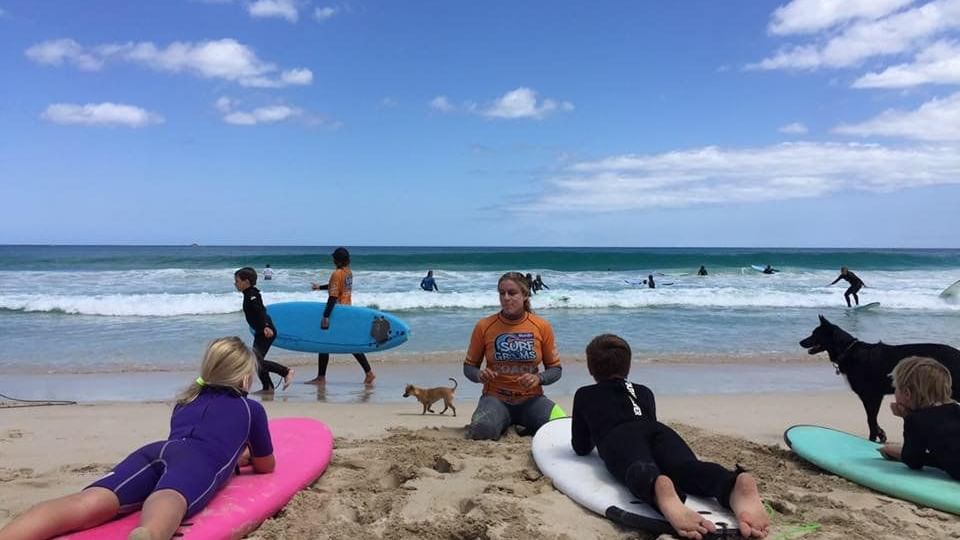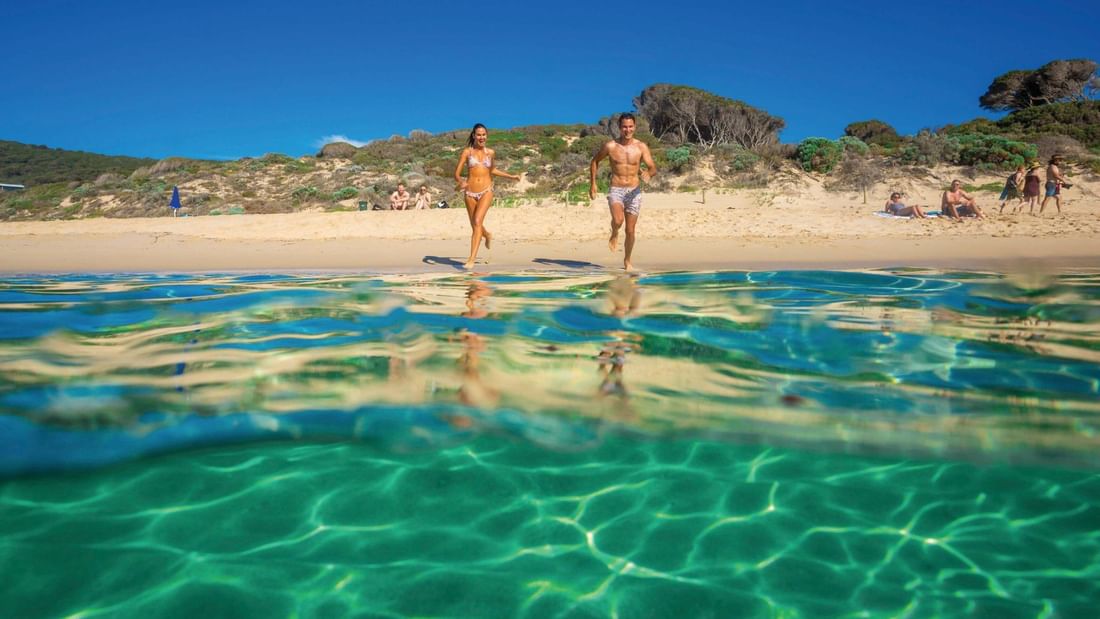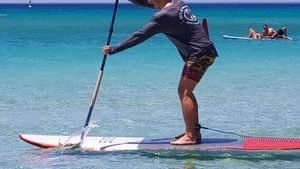 It's undeniable that Bali is one of the planet's most beautiful beach holiday destinations, but it's time to re-think your bucket list and swap Bali for Bunker Bay. In our quick-read guide we've listed our top five reasons why Bunker Bay and the beaches of Western Australia's Margaret River region not only rival Bali but offer a whole new kind of beach holiday.
1. Best for Beaches
Bali is famous for its beaches, but the 2km stretch of sand known as Bunker Bay can hold its own with some of their best. Book a villa at Pullman Bunker Bay Resort and you're only meters from an azure ocean and sand that's paper-white and super soft. The beach is fringed with unique vegetation and a boardwalk gives you easy access for a day in the sun. Even in high season there's days when the beach is beautifully quiet, and with your beachfront location at Pullman Bunker Bay Resort you'll be able to enjoy it when it's at its quietest. The Bunker Bay beach is sheltered from the south-westerly winds, and, because it is north facing (one of only a handful in WA), you'll be able to make the most of the beautiful light and sunshine throughout the day.
2. Whatever the Weather
A warm Mediterranean climate and four distinct seasons makes Bunker Bay and the Margaret River region perfect for year-round exploring. While Bali's tropical climate definitely has appeal, the high humidity and long rainy season can leave your beach holiday in Bali being a bit of a wash out. Bunker Bay's climate is warm enough for beach-day potential all year long, with each season offering a different feel. The summer has little rainfall and temperatures that average in the high-twenties – hot enough to enjoy the beach and the ocean, but not so hot that you'll want to hide away with the air-con. In winter, daytime temperatures drop but are still a very inviting 18°C average.
3. Surf and Turf
From Uluwatu to Padang Padang, Bali's surf breaks are famous for their tropical jungle backdrop. Bunker Bay can't compete with those towering palms, but it mixes world-class surf with exceptional winelands like nowhere else. The Margaret River Region is famous for soil that produces some of the best award-winning wines in Australia, as well as it's forests and its incredible culinary scene. As for surf, Bunker Bay's breaks - The Farm and Boneyards – have enough appeal for all levels of surfer. Perfect for laid-back long boarders, as well as for SUPs, kayaks, and kite surfing, the consistent gentle surf is great for watersports.
4. Australia's Best Kept Secret
The best-known holiday destinations in Bali fill up quickly, with beaches and resorts that are rarely as empty or as quiet as they look in the pictures. Whereas here in Bunker Bay, we're just far enough off-the-beaten-path to avoid the crowds and keep our little piece of WA paradise pristine. If you're travelling from Perth, Bunker Bay is a three-hour drive through the spectacular Margaret River wine region - a route dotted with some truly special attractions.
5. Above and Below
While Bali's tropical warm waters have an abundance of marine life, Bunker Bay competes with some exceptional ocean-exploring opportunities whether you choose to dive in or watch from the shore. Guests at Pullman Bunker Bay Resort can snorkel right from the beach and explore the rocky outcrops or take a boat out to some fantastic scuba spots. If you're visiting Margaret River between June and early December, then you're in one of the best destinations in Australia for whale watching. Minke, Southern Right, Humpback and even Blue Whales make their way to the warm WA waters during the season and can be spotted from right here in Bunker Bay.