Top 5 Reasons to Visit the Margaret River Region in Autumn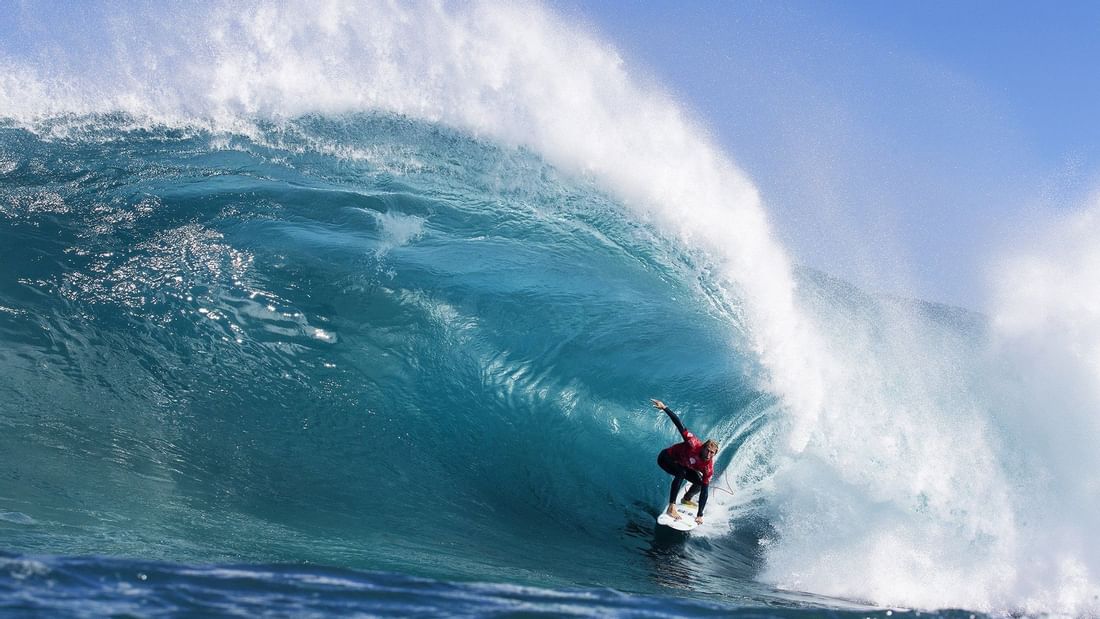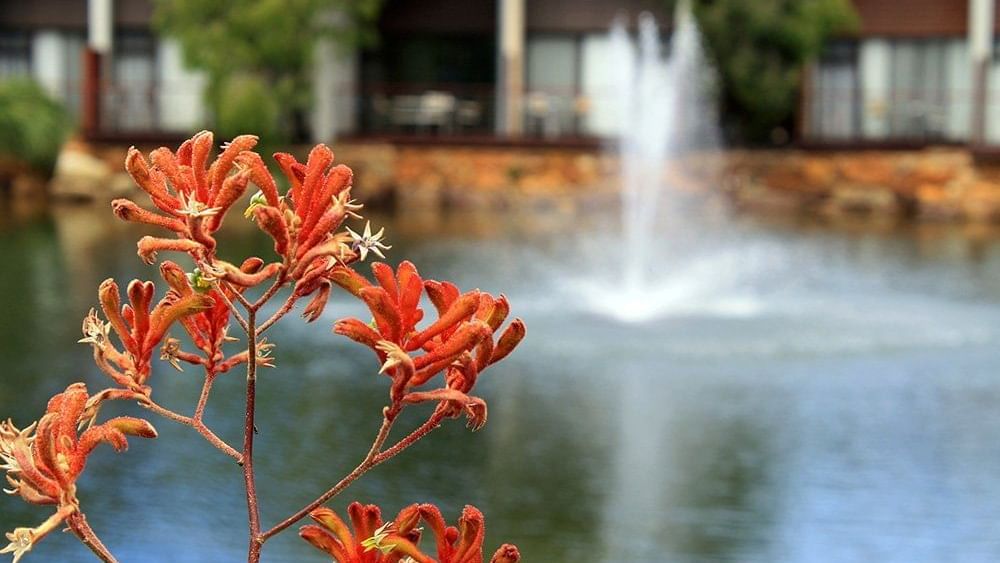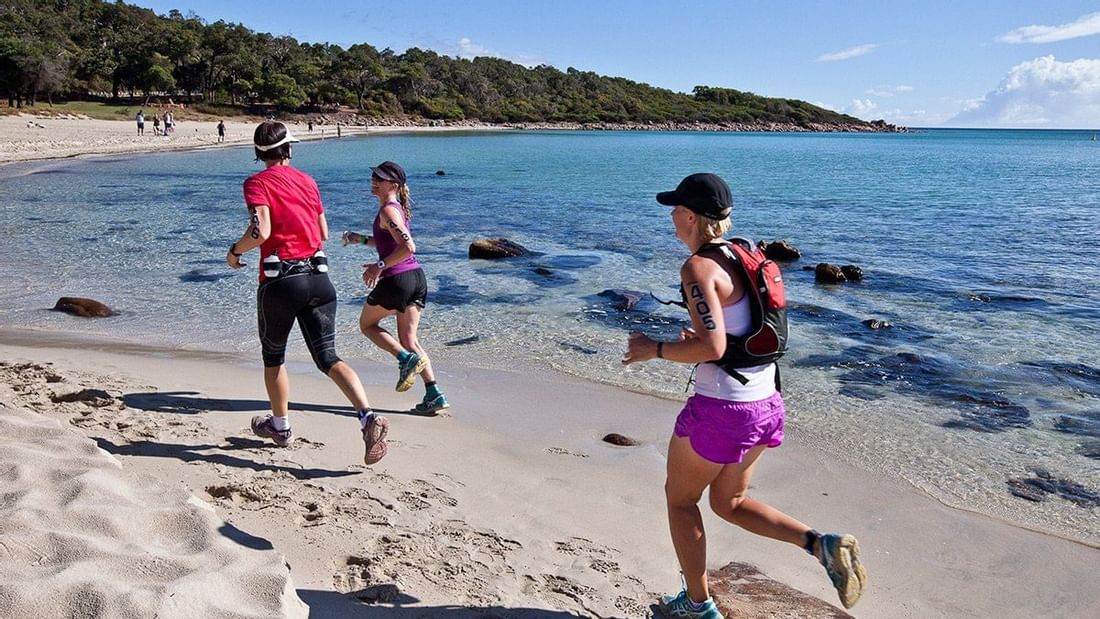 While the Margaret River Region is an amazing destination to visit year round, autumn presents some particular delights that make it a top time of year to book your getaway.
The days are clear and sunny with the weather is now slightly cooler (perfect for sight-seeing) while the vibrant vineyards dotted around the region are bustling with activity during the harvest. You may even spot a world class surfer or two visting the region to compete in the 2018 Margaret River Pro... or if surfing is not your thing, what about rubbing shoulders with some award-winning artists with a whole range of events for art lovers coming our way.
Feeling overwhelmed? No problems! Our Pullman Bunker Bay Resort team have narrowed down all the options to our Top 5 favourite autumn events and attractions to help you make the most of your next adventure in the Margaret River Region.
We think autumn is secretly the best time of year to visit, so don't miss out!
TOP 5 REASONS TO VISIT THE MARGARET RIVER REGION THIS AUTUMN
SURF'S UP AT THE MARGARET RIVER PRO 2018
The thrills of the Margaret River Surf Pro returns to the Margaret River Region from 11 to 22 April with the world's top ranked male and female surfers competing over the 12 day period.
There's also plenty more fun to be had with food, arts and music taking place around Surfers Point in Prevelly to keep you entertained while you watch the surfers battle it out on the region's best waves!
MARGARET RIVER ART & DESIGN EVENTS
If you're an art lover, autumn is hands down the best time of year to pack your bags and enjoy an inspirational and creative getaway. There's many events and exhibitions taking place including:
• Margaret River Region Open Studios – a two week event offering a trail of discovery for art lovers from 28 April - 13 May 2018 with more than 130 artists!
• Lounging with the Artists at Margaret River Gallery - a relaxed, informative gallery initiative with a difference. Take part in a range of inspiring demos, talks and workshops from 28 April to 13 May with a glass of sparkling in hand, on the couch and up close with Gallery artists.
• Yallingup Galleries Easter Exhibition – A showcase of local and international art from 31 March to 10 April 2018.
SIX SEASONS GARDEN WALKS
Explore Pullman Bunker Bay Resort's beautiful native gardens with the Six Seasons of Bunker Bay Garden Exploration Experience - a small group garden walk, guided by a local Indigenous Elder.
Suitable for all ages, the Six Seasons of Bunker Bay tour has been designed to showcase the stunning array of plant species in the resort gardens and allows guests to learn about the culture and language of the local Wardandi people who have thrived in the south west of Western Australia for over 45,000 years.
The tour is called 'Six Seasons' because the Wardandi people recognise six distinct seasons of the year, each lasting around two months.
Guests can also purchase a book which provides more information about the plants in the garden for $8, with $3 from the sale of each book donated to the AccorHotels Community Fund.
Learn more or book your tour today by calling 61 8 9756 9100.
VINTAGE TIME
Autumn is a fantastic time of year to plan a winery tour, with vintage season providing an opportunity to glimpse the efforts that go into crafting that perfect bottle of wine that the Margaret River Region is famous for and many wineries putting on activities for visitors to enjoy.
Some favourite wineries close to Pullman Bunker Bay include Wise Winery and Cape Naturaliste Winery or venture further afield to Voyager Estate.
SALMON SEASON
Attention fishermen! Salmon season in the Margaret River Region runs along the Cape from Point Piquet to Bunker Bay. Yes that's right, you can fish for salmon right on the pristine white sands in front of Pullman Bunker Bay Resort! So be sure to pack your fishing gear for stays in March and April.

_______

Ready to embark on an autumn escape?
Learn more about luxuriously appointed studio, one, two and three-bedroom accommodation options at Pullman Bunker Bay Resort or book your stay today.