Pullman Bunker Bay Wins 'meeting, Exhibition or Event Venue' Category at Wa Meeting & Events Australia Awards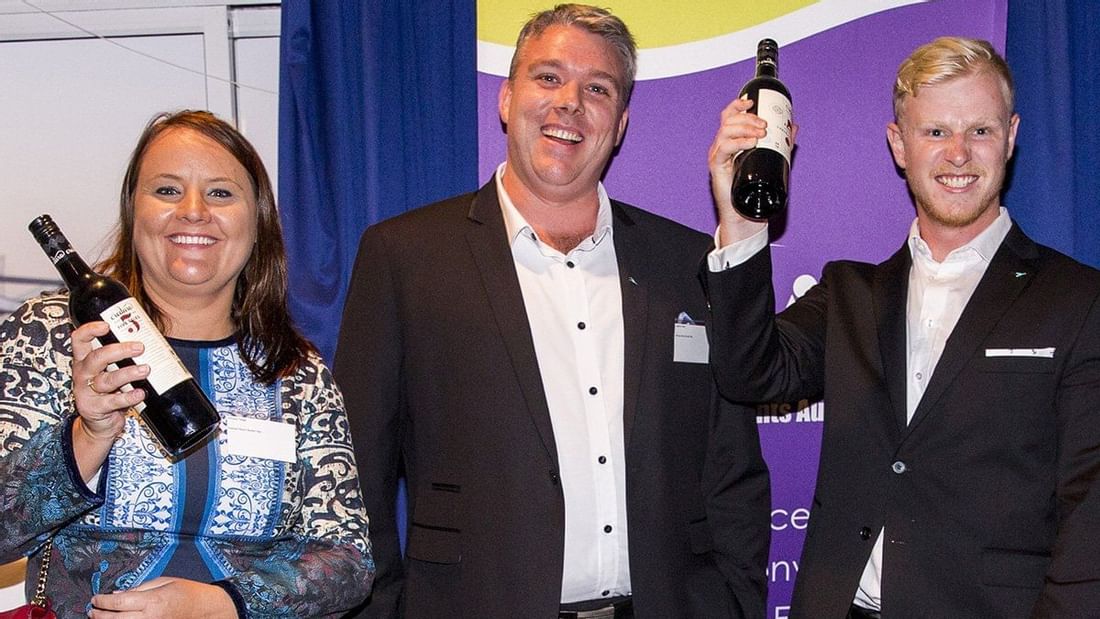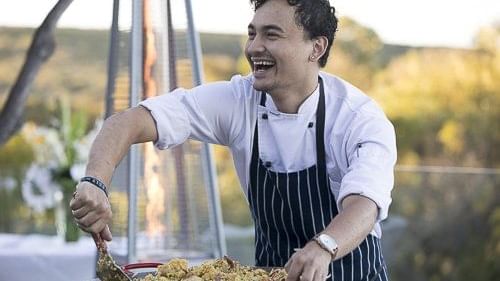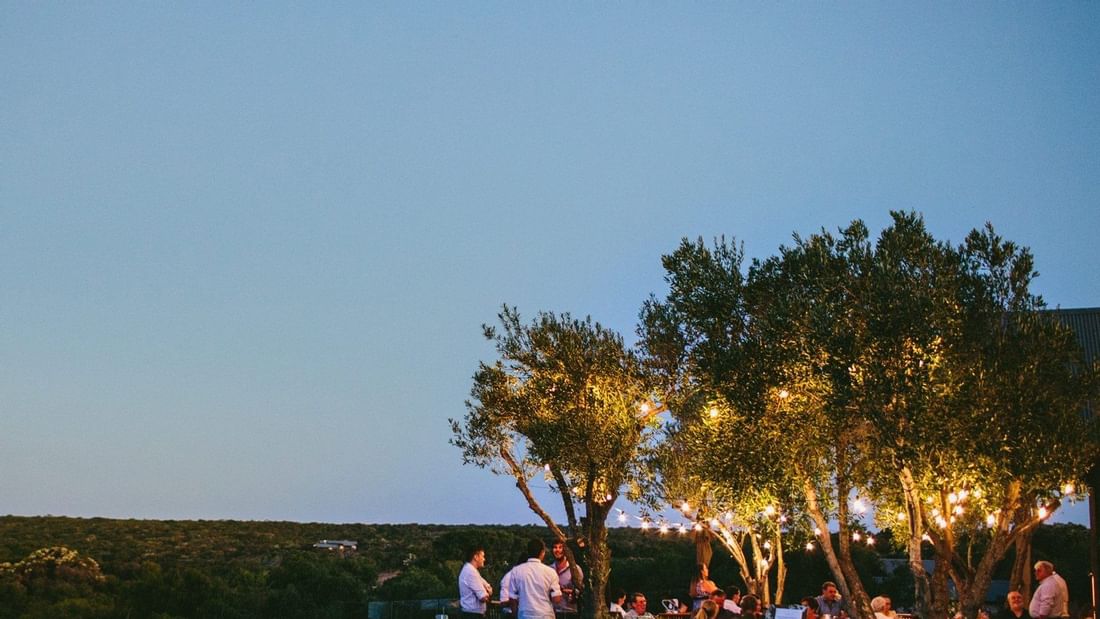 On Thursday, 5 April, Pullman Bunker Bay Resort was crowned the winner of the 'Meeting, Exhibition or Event Venue - Capacity less than 500' category in the 2017 Meeting & Events Australia (MEA) WA Industry Awards held in Perth at the Mounts Bay Sailing Club.
This prestigious award recognises the guest-centric efforts of Pullman's team and acknowledges the work of the resort in playing an active role in promoting the Margaret River Region as a world class destination for event organisers.
Leighton Yates, General Manager at Pullman Bunker Bay Resort, accepted the award and highlighted the collaborative efforts of the resort's experienced events team.
"Winning the Meeting, Exhibition or Event Venue category is a tremendous honour and we are so proud of our team members. Their passion for delivering outstanding customer service has been consistently noted in testimonials from conference clients throughout the last 12 months, and it is fantastic to have their hard work officially recognised by this award.
"Our MEA award comes off the back of winning Silver in the 'Business Events' category at the WA Tourism Council Awards in November last year, further strengthening Pullman's position as Western Australia's premier conference and event venue.
"The Margaret River region is a true 'Business Playground', and at Pullman we encourage meeting planners to embrace the benefits of our beautiful backyard – offering a balance of modern event spaces, alongside wellness and unique destination-based experiences," said Mr Yates.
Pullman Bunker Bay Resort will now move forward to compete for the national title at the MEA National Awards Dinner, which will take place on Tuesday, 8 May 2018 in Adelaide.
For more information about AccorHotels visit: www.accorhotels.com
ABOUT PULLMAN
Pullman Hotels & Resorts delivers an experience that is upscale, upbeat and perfectly in tempo with the global zeitgeist. Against the backdrop of today's fast paced life, Pullman helps guests be at their best, in business and at leisure, enabling them to seamlessly conduct business, explore the locale, workout and make connections – to the neighborhood and people around them.
Retaining the values of exploration, comfort and dependability that drove it to become a pioneering travel brand over 150 years ago, Pullman today features more than 120 worldwide properties including Pullman Paris Tour Eiffel, Pullman Park Lane Hong Kong, Pullman Shanghai South, Pullman London St Pancras and Pullman Sao Paulo Vila Olimpia.
Pullman is part of AccorHotels, a world-leading travel and lifestyle group which invites travelers to feel welcome at more than 4,300 hotels, resorts and residences, along with some 10,000 of the finest private homes around the globe.