Pullman Bunker Bay Resort Says No More Plastic Straws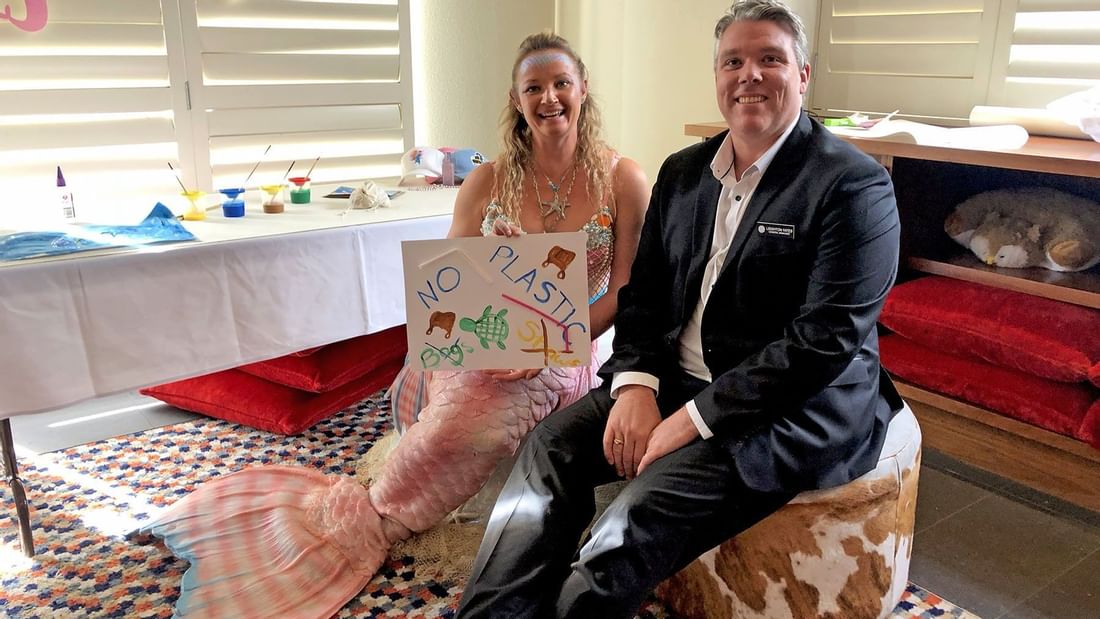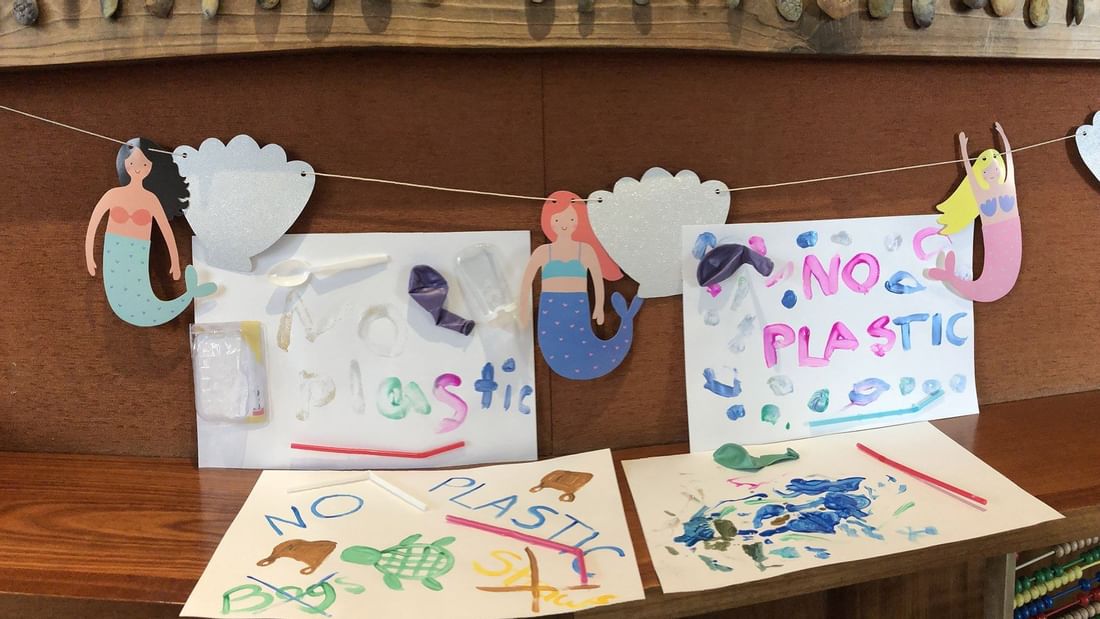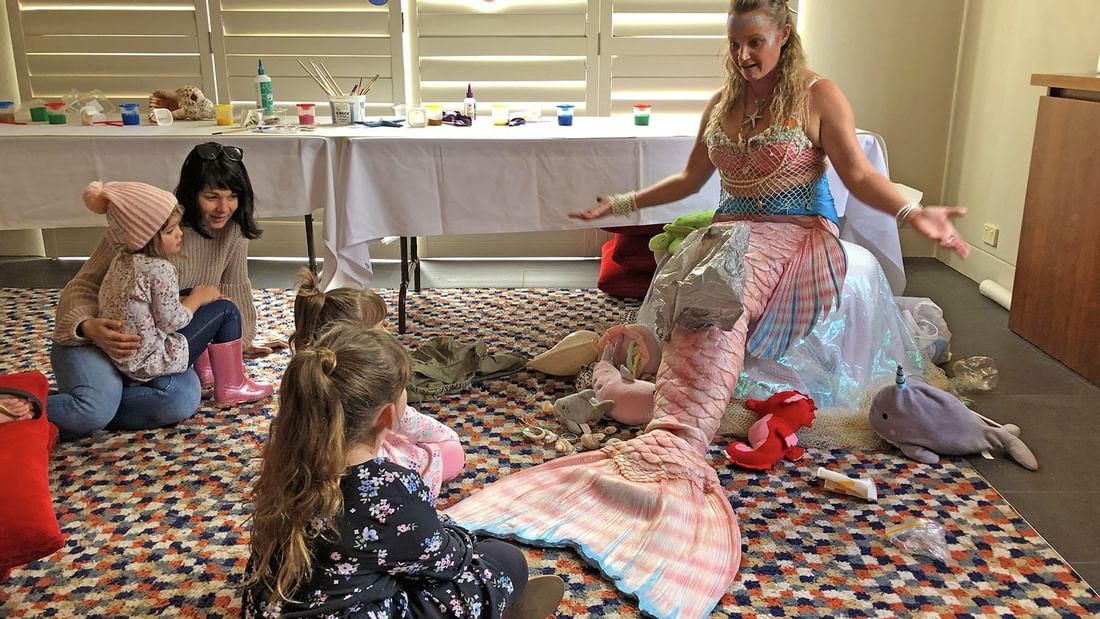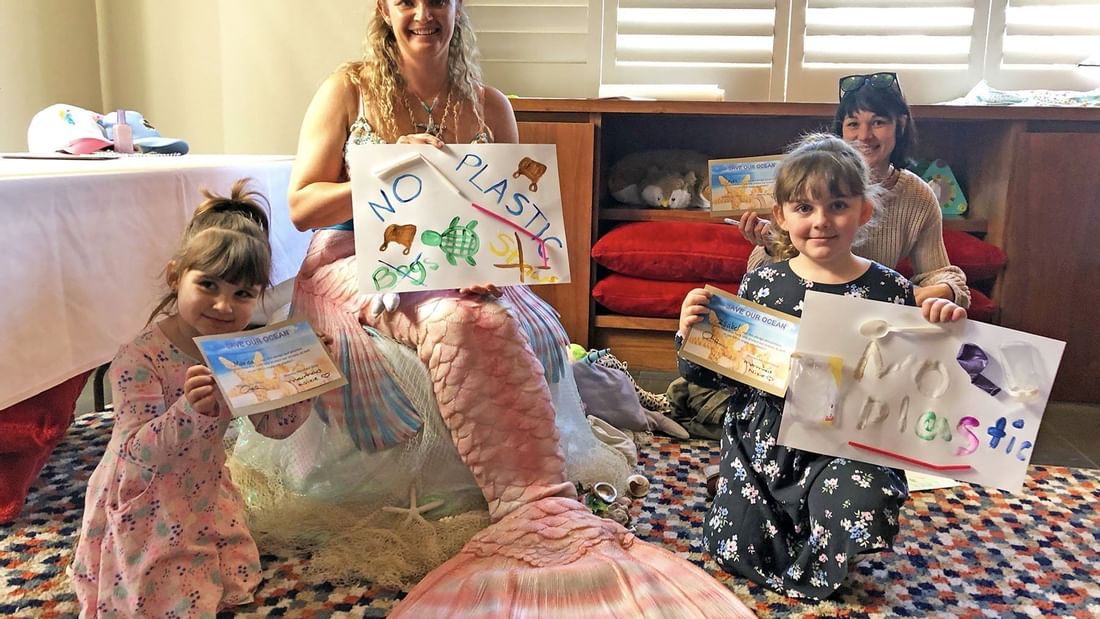 During Pullman Bunker Bay Resort's winter school holidays Kid's Club little guests were lucky to spend some time with Mermaid Nixie as part of #plasticfreejuly where she spoke with them about the environmental impacts of plastic straw waste on our oceans.

WATCH THE VIDEO
At the end of the lesson, the children and Mermaid Nixie worked on their own personal pledges to reduce their use of plastic straws, presenting Pullman Bunker Bay Resort General Manager Leighton Yates with a #nomorestraws pledge for the resort.
Mr Yates was so touched by their efforts that he announced plastic straws would no longer be in use at the resort moving forward.
"We know that reducing our plastic waste and supporting environmental sustainability is important to our guests," said Mr Yates.
"They want to know that their purchases are not having a negative impact on the world - and who can blame them? We already work with our guests to reduce water consumption by re-using their towels and linen, and are so thrilled to announce that we will no longer be using plastic straws."
"We phased out plastic plates and plastic utensils at the resort earlier this year, replacing them with bamboo products and our annual Bunker Bay beach clean-up day, part of Clean Up Australia Day council and Tangaroa Blue, will be coming up in October 2018.
"We invite all locals and resort guests to keep an eye out for more information and get involved."
For guests who still prefer a straw, paper straws will now be offered instead.
Why straws?
Plastic use is a huge problem that contributes to landfill and has a negative impact on ocean eco systems. One straw that is thrown away after stirring your drink will outlive you and everyone else on this planet, and that is why we have implemented this important change. We know big changes can be achieved through small everyday actions, and we hope you'll join us.
About Pullman Bunker Bay Resort
Pullman Bunker Bay Resort is located 3 hours south of Perth, Western Australia in the world renowned Margaret River Region. Offering world class luxury resort experiences, the resort is proud to take part in the AccorHotels Planet21 program, achieving SILVER status in 2018.
About AccorHotels and Planet21
With Planet21, AccorHotels aims to provide a positive hospitality experience. The Planet 21 programme demonstrates the Group's ambitious goals for 2020, based around four strategic priorities: work with its employees, involve its customers, innovate with its partners and work with local communities. Learn more.