How to Choose the Perfect Honeymoon Destination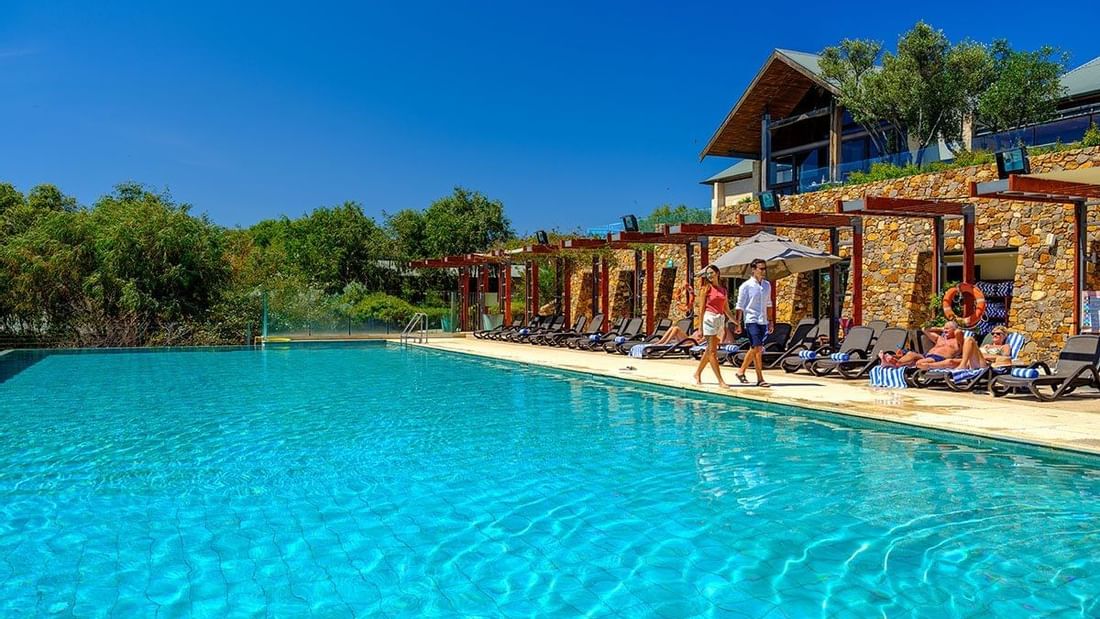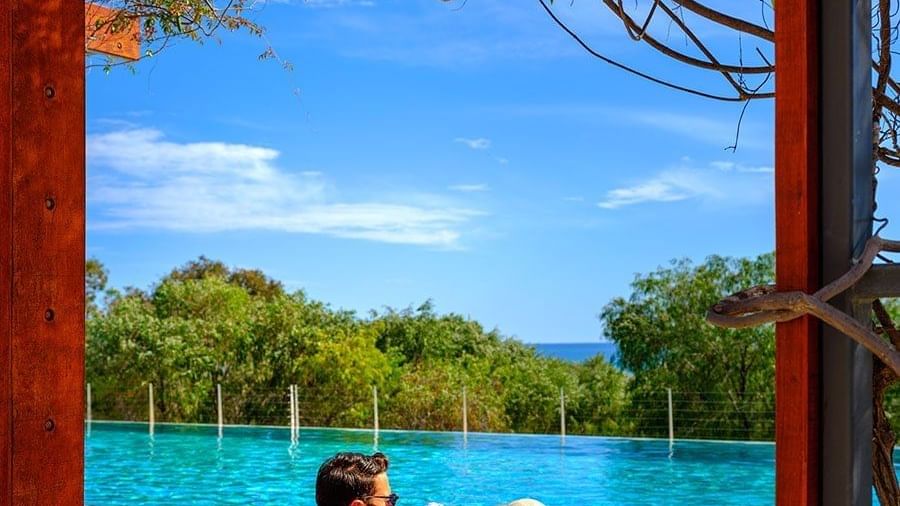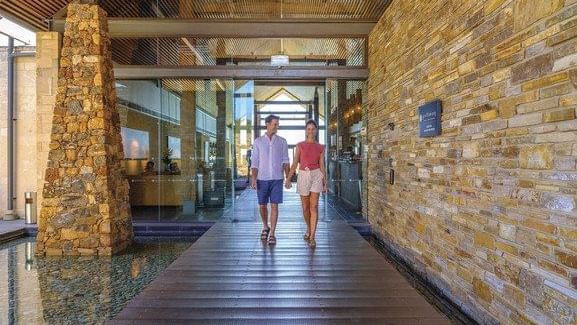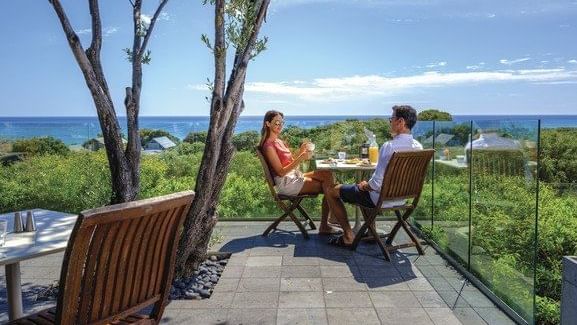 Having problems choosing a honeymoon destination? Don't worry – you're not alone!
While choosing a honeymoon destination can be one of the most enjoyable parts of planning a wedding, this is not always the case for every couple. If one of you loves the beach but the other loves city nightlife, it's time to work together so that both of your dreams can come true.
After all, this is an important trip and you want the memories to last a lifetime… for all the right reasons. With a bit of research (and maybe a smidge of compromise) you'll discover the perfect destination for you.
Read on for our expert advice on how to choose your honeymoon destination and why the Margaret River Region might just be the best choice for you.
Where, oh where shall we go?
It's a big world out there! Are you inspired by historic sites and nature? Or have you been dreaming of pool-side cocktails? If one of you a beach bliss sun seeker and the other would prefer to cuddle up by a fireplace with a good glass of wine, there may be some careful negotiations ahead.

If the two of you have different tastes, the Margaret River region is a very happy compromise. From historic lighthouses and caves to award-winning dining, pristine beaches and water sports, exhilarating whale watching tours or soothing spa experiences, tranquil vineyards and forests to vibrant and bustling towns… we could go on!
There really is something for everyone here, but be sure to take the time to find a location that you will both enjoy.
A honeymoon destination that offers the perfect atmosphere for romance
Romance means something different to different people. If you're outdoorsy go-getters and love experiencing new things together, then you need a hotel in close proximity to the action. If romance means tranquillity, privacy and relaxation, then a hotel city location with loud nightlife might not be the best fit.

In the Margaret River Region it is possible to keep everyone happy, no matter what your interests. Here's some suggestions to get you started!
If you love a thrill and testing your skill, why not consider taking a Margaret River surfing lesson together for the ultimate bonding experience?
If you prefer to chill, Vie Spa Bunker Bay offers luxurious couple's suites so you can share romantic time-out. Even better, all treatments on their spa menu can be converted into couple's treatments so you can each indulge in the treatment you prefer without being locked into a package.
If you love to wine and dine, the Margaret River Region offers an abundance of amazing restaurants to choose from, but if a romantic ocean-view is a must, consider Other Side of the Moon or Wise Winery.
Planning around the weather & choosing a season
When to travel may be the biggest decision of them all. A beach holiday can also mean sizzling temperatures and sunburn, and winter's drizzle might take the fun out of your adventures.
Luckily the Margaret River Region offers sensational attractions no matter what time of year you visit. Planning your trip during the autumn and spring seasons will give you the best of both worlds weather-wise and avoiding school holiday vacation times is smart if romance is on your agenda.
Even if you are planning to travel during summer, we recommend taking a moment to research some wet weather itinerary options just in case your time pool-side is distrupted. A bit of rain is the perfect excuse to explore the Margaret River Region's stunning caves, visit one of the many art galleries or enjoy a wine tasting at one of the scenic winery cellar doors.
Choosing a destination with the right services and facilities... for you!
What facilities and services are essentials for you both – and what can you live without? Get together and make your list of 'must haves', and then search for a hotel or resort that gives you as much as possible from each list in one location.
If one of you needs 24 hour room service and the other needs the full leisure options of a gym, pool, tennis courts and more, then you may want to consider a full service resort like Pullman Bunker Bay Margaret River Region over private holiday rentals that are limited in what services they can offer on site.

The one thing you definitely don't want to do is book your vacation only to arrive and find out your accommodation doesn't have your essentials on site or close by, so a little bit of research now will pay off. Some items you may want to consider including for your honeymoon include buffet breakfast with sparkling wine, dining with great views, spa services, heated swimming pool and free parking.
Make your honeymoon as unique as you are
Who wants a honeymoon experience that thousands of other couples have had? Take time to research and read up on special spots and places only the locals would know about.

The Pullman Bunker Bay concierge team specialise in personalising your itinerary to your specific interests so your trip can be as unique as you are, or explore more with the Pullman Guide which provides you with already hand-picked local knowledge to help you make the most of your stay.
Ready to pack your bags?
If you think the Margaret River Region is the ideal honeymoon destination for you, we're not surprised!

For more inspiration, browse our accommodation packages for Margaret River region honeymoons or start planning your honeymoon activities at margaretriver.com
Some images used on this blog are thanks to our friends at Tourism Western Australia.