Five Amazing Tips for Radiant Autumn Skin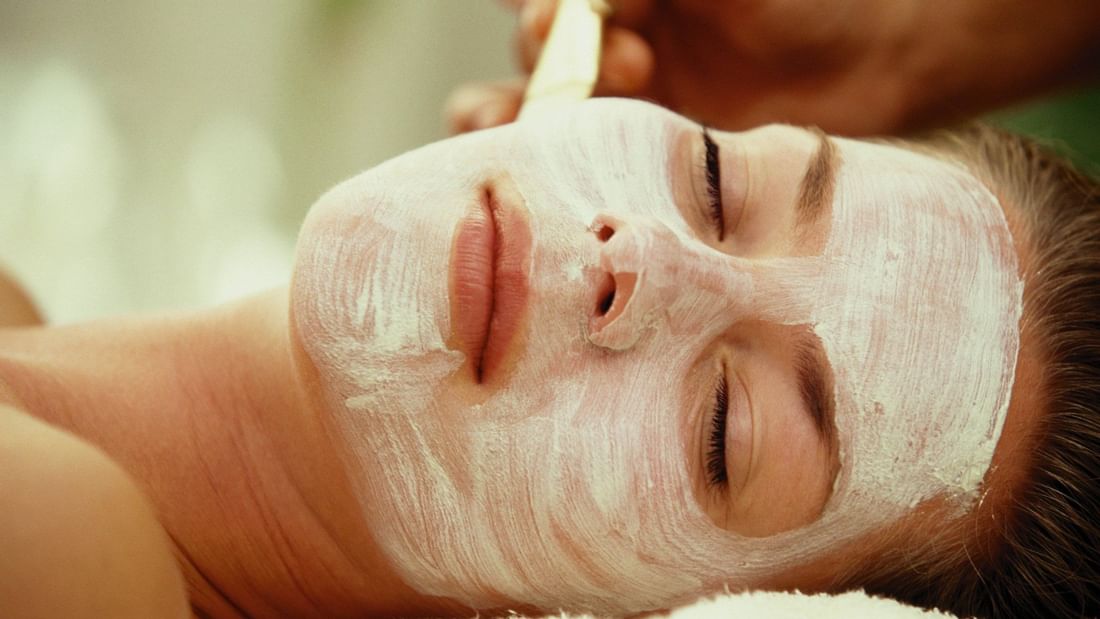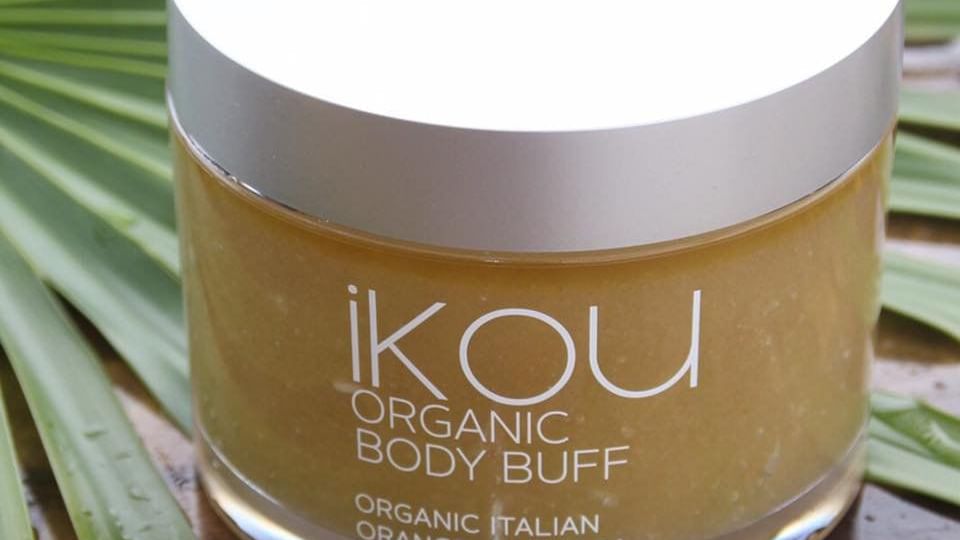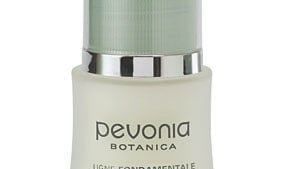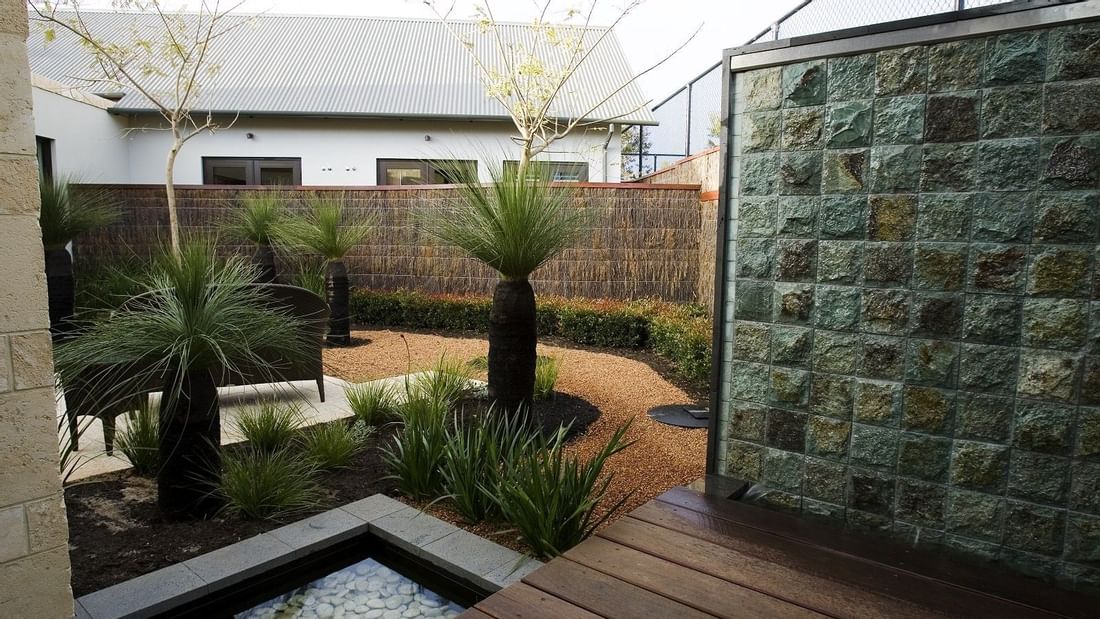 Every time the season changes it is important to take time to assess our skin care routine so that our skin can adapt easily to new environmental conditions.
It is also important not to take a 'set and forget' approach when it comes to skin care. Taking some time now in autumn to nuture your skin (and make tweaks where required) will ensure you're well prepared long before dry winter winds and rain arrive.
In order to help you achieve your best ever autumn skin, we spoke with the expert therapists at award-winning Vie Spa Bunker Bay who have put together their ultimate top 5 skin care tips for autumn.
1) HYDRATION IS KEY
After a long Australian summer we often find that our skin, especially the skin on our face and décolletage, is crying out for some TLC. And that means moisture!
If your skin is especially thirsty at this time of year, we recommend Pevonia Botanica Soothing Propolis.
Apply 5-7 drops all over your face and neck before your usual moisturiser. It is richly repairing, decongesting and it strengthens fragile skin.
2) DON'T FORGET THE SPF (YES, EVEN IN AUTUMN!)
While you may not feel the sun quite as intensely during cloudy autumn days, your skin can still be damaged.
The Vie Spa team are in love with the sunscreens from We Are Feel Good Inc because they are completely free of nasties and great for sensitive skins.
When it comes to sunscreens you really want to be thorough about the ingredients used. We Are Feel Good Inc's sunscreens are Australian made and owned and are preservative, oxybenzone, paba and paraben free so you can feel good about using them. Even better, the products are gluten free and never tested on animals! What's not to love?
Their Sticky Zinc Face Wipes are perfect for keeping in your purse year round, ensuring that you're always protected from damaging UV rays.
3) ALL ABOUT EYES
Given your peepers are the window to your soul, you'll want to make sure that they are hydrated, soothed and shining brightly for a more youthful look.
If you've got some fine lines and wrinkles starting to show, make sure you're nurturing this delicate skin in the best way possible by adding an eye serum to your regime. The skin surrounding our eyes also has different needs to the rest of the face, so make sure you're using a product that is designed for the eye area.
iKOU Ceramide + Firming Eye Serum is a great choice for all ages. It works to reduce dark circles, fluid retention caused by oedema and smooth fine lines.
If your skin is more mature, never fear. iKOU's Peptides Multi-Action Serum will be the best fit for you, packing a high performance punch of anti-ageing, multi-action ingredients.
Extra tip: with eye creams and serums you always want to apply onto freshly cleanse skin, from under your eye area and out to the cheekbone.
4) FIGHT DULLNESS
Summer's radiance might have faded, but that doesn't mean your skin has to look dull too. Bring back that inner glow with the help of high performance Vitamin C that paired up with other nurturing ingredients for quick results.
Rejuvenating Pevonia Botanica C Complex Radiant Complexion is a great booster to add to your skin care routine. This unique gel is absorbed quickly to render your skin bright and smooth with Vitamin d C and Hyaluronic acid working together to hydrate, correct photo damage and drench your skin with repairing antioxidants for a revitalised and youthful appearance.
But what about the rest of your body?
Vie Spa's eternal favourite for sloughing away dry skin (and one of their #1 best-selling products!) is the iKOU Organic Body Buff. We're sure you'll love it as much as we do!
5) PROFESSIONAL CARE
Aiming to have a facial with an experienced therapist once a month will help ensure your skin stays in top shape throughout the year.
Vie Spa's Signature Facial (AUD$170) is a fantastic all-rounder, especially for beginners. A 60 minute treatment, the facial harnesses rich healing ingredients that will instantly leave your skin glowing. It also includes a steam exfoliation, personalised skin mask tailored to your skin concerns and a soothing foot or hand massage.
If your budget won't extend to monthly treatments, aim to have a facial 'check in' at the start of every season to correct any issues that have popped up and adjust your skin care routine with expert advice from a therapist.
Vie Spa's favourite skin care products for autumn - available now at the Vie Spa Shop.
Pevonia Soothing Propolis, AUD$124
We Are Feel Good Inc sunscreens and Sticky Zinc Face Wipes, from AUD$9.95
iKOU Ceramide + Firming Eye Serum, AUD$65
iKOU Peptides Multi-Action Eye Serum, AUD$85
Pevonia Botanica C Complex Radiant Complexion, AUD$184
iKOU Organic Body Buff, AUD$49.95
About Vie Spa Bunker Bay
Escape to a tranquil place, a place where your wellness is nurtured to harmonise with your inner self, a place where care is personalised and life is celebrated. Escape to Vie Spa in Margaret River.
Award-winning Vie Spa Bunker Bay in the Margaret River Region provides the ultimate in luxury experiences, designed to leave you relaxed, rejuvenated and your balance restored, as well as the Vie Spa Shop selling high performance skin care, beauty products and gifts.