Discover Western Australia's #1 Conference Venue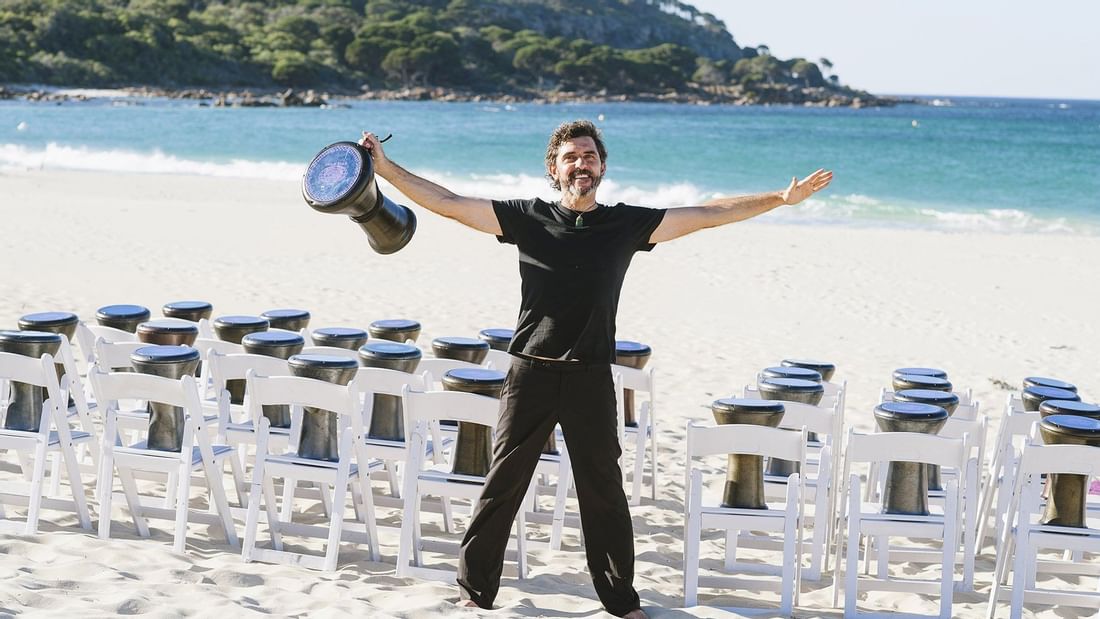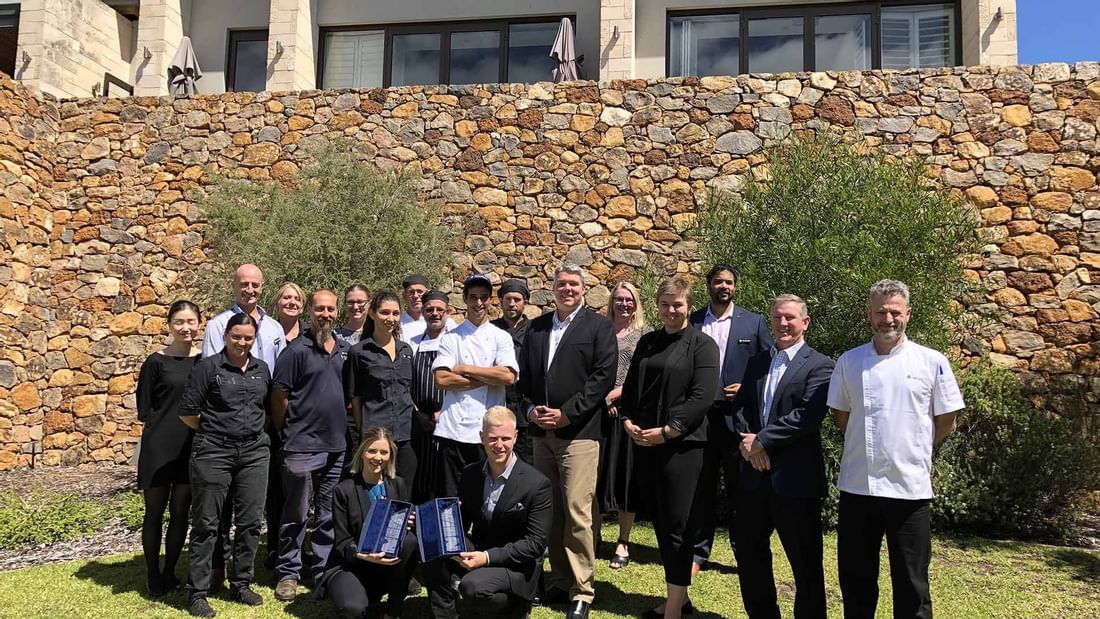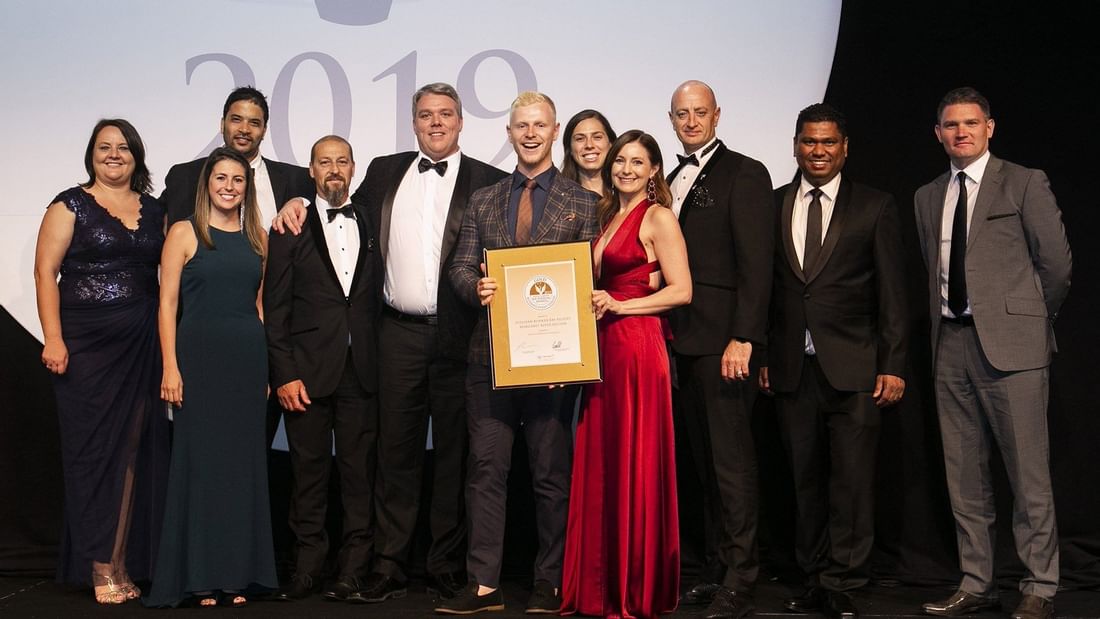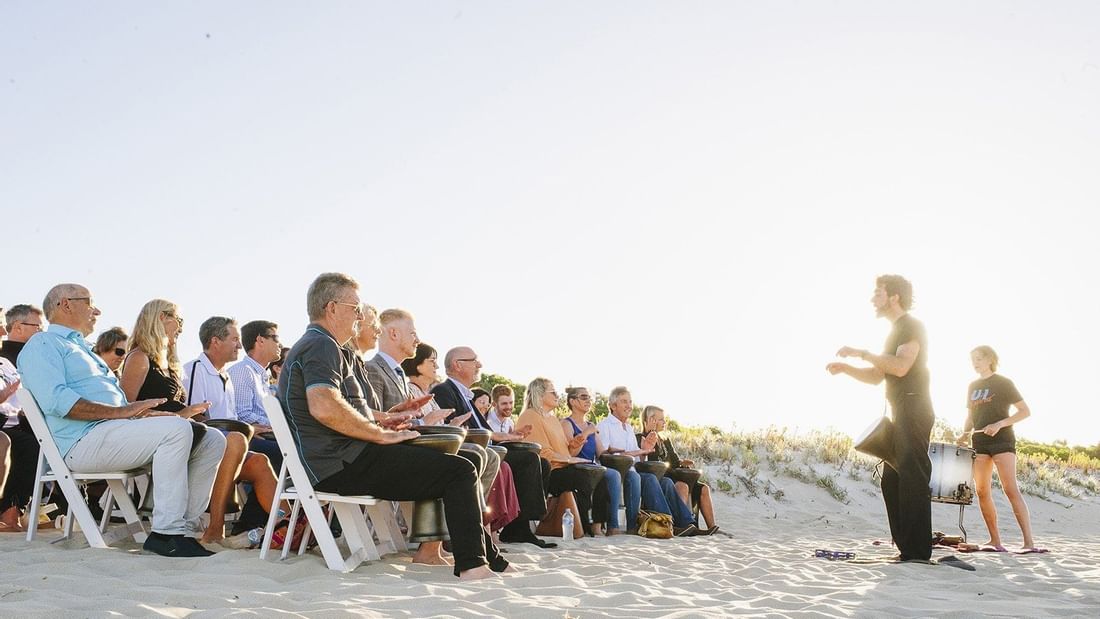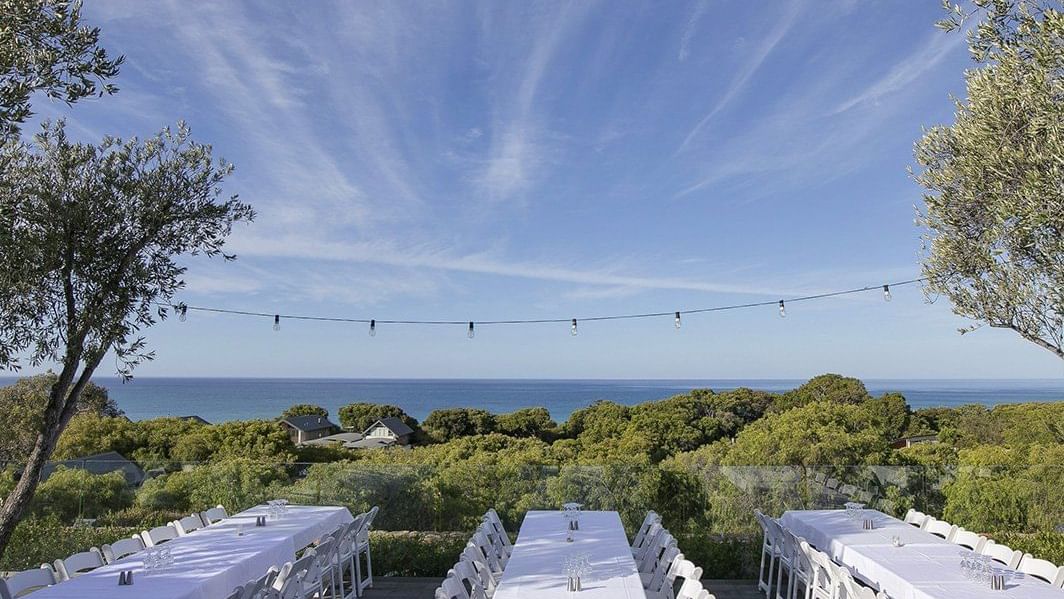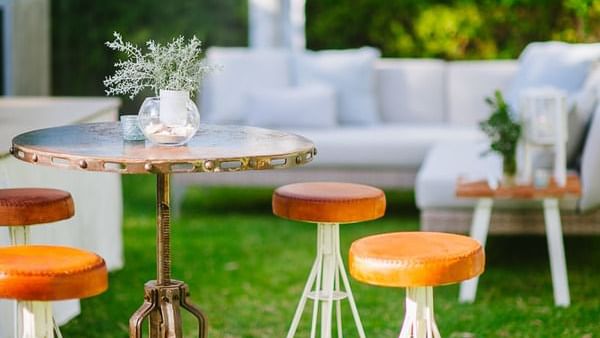 Award-winning Pullman Bunker Bay Resort Margaret River Region offers the ideal setting to take your next event to the next level. Discover what makes Pullman Western Australia's premier venue for conferences and events and up your game in 2020.
In November 2019 Pullman Bunker Bay took home prestigious Gold Medals in both 'Business Event Venues' and 'Luxury Accommodation' at the WA Tourism Awards. The resort is also the current winner of Meetings and Events Australia WA Award for 'Meeting, Exhibition or Event Venue - Capacity less than 500'... for the second year running!
Taking home these significant awards is no small feat. Read on to discover why you should choose Pullman for your next event.
1. A destination that has it all
The Margaret River Region is one of Australia's most compact, yet strikingly diverse holiday destinations. It's an enticing mosaic of pristine natural wonders, premium wineries, relaxed microbreweries, world-class restaurants, Australia's best beaches, towering forests, inspirational artisans, warm and friendly locals and has a laid-back charm all of its own.
At Pullman, delegates experience the magic of the Margaret River Region. A conference itinerary here goes above and beyond. Chill out with yoga class, take part in an indigenous fishing lesson at sunrise or learn a new skill with a surfing, wine-blending or cooking lesson. Whether the goal is leadership development or a rewarding executive getaway, the list of experiences on offer is endless.
2. No boring meeting rooms
At Pullman, conference organisers are encouraged to step outside of dull meeting rooms and into our beautiful backyard. An array of meeting spaces are dotted amongst the resort's 35 acres of landscaped native gardens that gently meet the shoreline, including an alfresco ocean-view terrace, native garden amphitheater and the pure white sands of Bunker Bay.
Pullman is one of the Margaret River Region's largest conference venues, offering over 700sqm of meeting space accommodating up to 400 guests.
3. Local flavour, indigenous flair
Pullman understands that the way to every delegate's heart is through food. Pullman's menus showcase the region's outstanding local produce with indigenous flair through native ingredients foraged from the resort's gardens by local Wardandi Elders.
The resort's key ethos is 'fresh is best', striving to use only sustainable local produce for the resort's seasonal menus. Produce is sourced from within 100km of the resort to reduce transport waste and support our environmental goals, with favourites including Manjimup truffle, silky Channyridge olive oil, Cape Naturaliste beef and line-caught fish.
The resort's ocean-view restaurant is a Finalist in the 2019 Gold Plate Awards for 'Fresh Produce' and 'Contemporary Dining'.
4. Meet / Play
Pullman was thrilled to launch our new Meet/Play concept for business events in February 2019, completely replacing our former MICE offering. Meet/Play is our reinvention of the traditional meeting experience; one that blurs the lines between work and play, performance and well-being.
Our dedicated on-site team create a true Business Playground, injecting energy and innovative flair into business events. Here, work is fun, connection is key, and big ideas are nurtured and valued – keeping every attendee engaged. Discover new team building activities, immersive indigenous experiences and innovative performance boost packages that take conference breaks to inspiring new heights.
Downwload our Conference Kit to learn more.
5. Don't just take our word for it
Pullman's amazing clients were singing our praises long before the awards we announced. So don't just take our word for it, click here to read testimonials from past events.
"We would like to express our sincere gratitude to you for the excellent event that you facilitated for our delegates at the Pullman Bunker Bay Resort. The venue provided a relaxed and inviting setting for our visiting guests, and we were very grateful to you and your staff for the attentiveness they showed us on a daily basis in meeting our requests and ensuring that we were able to host a highly successful event. Feedback from the delegates has been extremely positive, with participants expressing that they were highly satisfied with all aspects of this event, which was made obvious to us by the relaxed and happy crowd throughout the event. Most of all, we thank you all for your warm and genuine approach, your attention to detail, and the way you made us feel that nothing was ever too much trouble. Thank you so much for a wonderful experience!" - Carly, Angie, Maggie and Tania, RANZCOG 2018 WA/SA/NT/Provincial Fellows | RSM Secretariat & Organising Committee
_____________

For more information on holding your next conference or event at award-winning Pullman Bunker Bay, click here or call our talented team on 61 8 9756 9100 today.