Common Winter Skin Problems & How to Fix Them at Home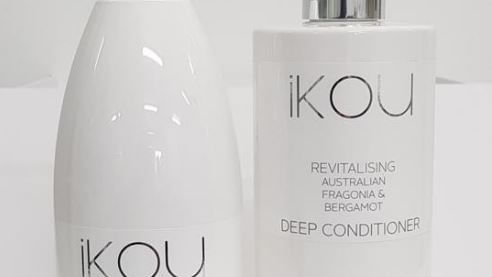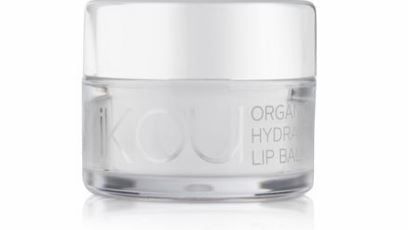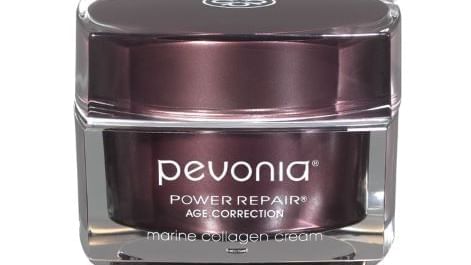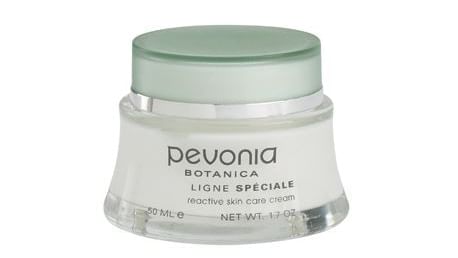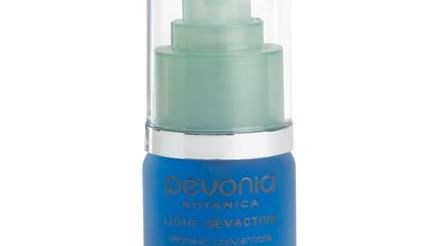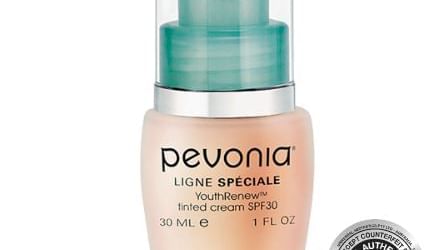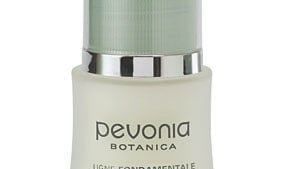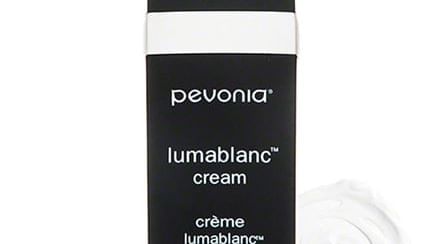 Ah winter. Welcome to itchy skin, chapped lips and stubborn dry patches.
If this sounds like you, never fear – there are some easy and immediate solutions to common winter complexion issues.
Whether your winter skin woes include dryness, dullness or sensitivity, our talented Vie Spa team have listed the best treatments and products you can use at home. It's time to DIY!
All products mentioned are available now at the Vie Spa Shop.
Sensitive Skin
Winter winds and dropping temperatures reduce our skin's moisture levels and deplete its natural defences. The changes can make skin red and irritated. If you have sensitive skin, your symptoms may be even more severe.
What to use at home:
Pevonia Reactive Cream. Soothes, protects and relives inflammation. Even better, the effects are immediate. (50ml, $106)

Dry Skin
When your skin doesn't have enough protective oils, moisture escapes from it. And when there isn't enough water in the outermost layer of your skin, it becomes dry. This effect can intensify during the winter when environmental humidity is low, when the air outside is cold and dry and the use of central heating.
What to use at home:
Pevonia Marine Collagen Cream. This beauty must have will drench your skin with hydration and creates a barrier against moisture sappy environmental conditions. (50ml, $133.50)
iKOU Organic Hydrating Lip Balm. Hydrate and treat and prevent dry and chapped lips during the cold winter months ($19.95)

Dull Skin & Hair
We're at that time of year when skin starts to lose its lustre, getting that dull, tired look from hours spent in dry air and indoor heating. Dehydrated skin can also look dull and lifeless. A healthy dose of moisture in the skin improves its appearance and health.
What to use at home:
Pevonia Vitaminic Concentrate. Perform a 5min massage with this rejuvenating replenishing oil every night for a fabulous glowing skin (15ml, $83.50)
Pevonia YouthRenew Tinted Cream SPF 30. This extraordinary 5 in 1 daily defence cream is far better than a standard BB or CC cream. You'll feel hydrated and have a fabulous all day glow. (30ml, $102)
iKOU Revitalising Australian Fragonia & Bergamot Shampoo & Deep Conditioner. Restores hair lustre and shine, smoothes and softens. Blended with specially selected essential oils to de-stress both scalp and mind and deliver optimal hair and scalp health. ($49.95 each)

Patchy Skin
Tricky dry skin patches tend to be unavoidable during winter, when what we really want is to wake up to lighter, brighter skin. Here's your saviour…
What to use at home:
Pevonia Lumablanc Cream. Apply a thin layer before bed and watch your skin tone even out within days! (40ml, $171.50)

About Vie Spa Bunker Bay
Escape to a tranquil place, a place where your wellness is nurtured to harmonise with your inner self, a place where care is personalised and life is celebrated. Escape to Vie Spa in Margaret River.
Award-winning Vie Spa Bunker Bay in the Margaret River Region provides the ultimate in luxury experiences, designed to leave you relaxed, rejuvenated and your balance restored, as well as the Vie Spa Shop selling high performance skin care, beauty products and gifts.