And the Finalists Are...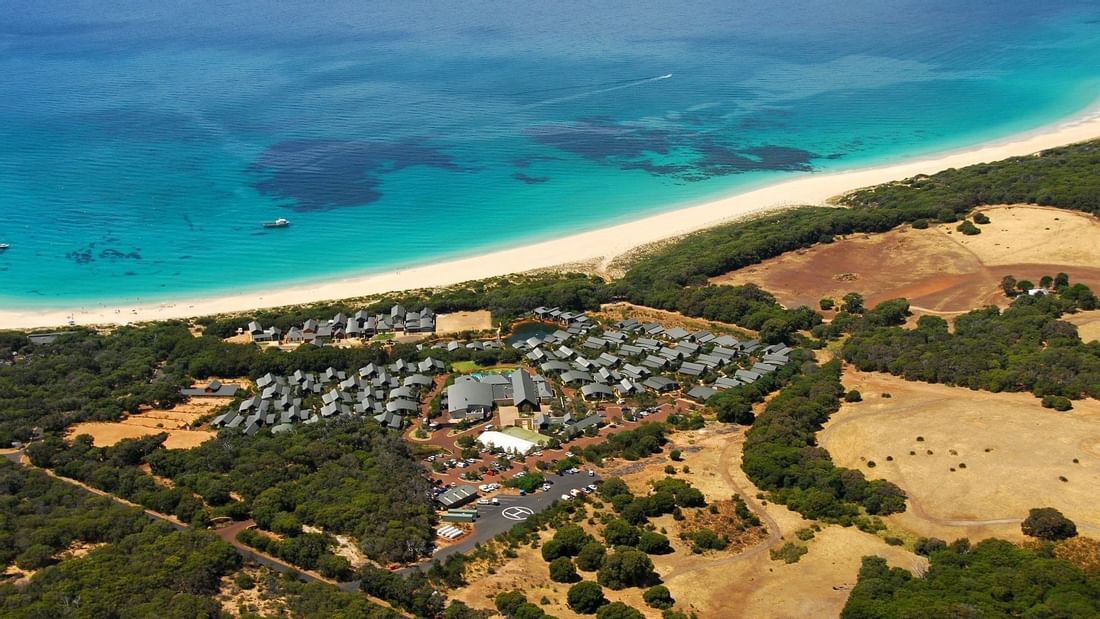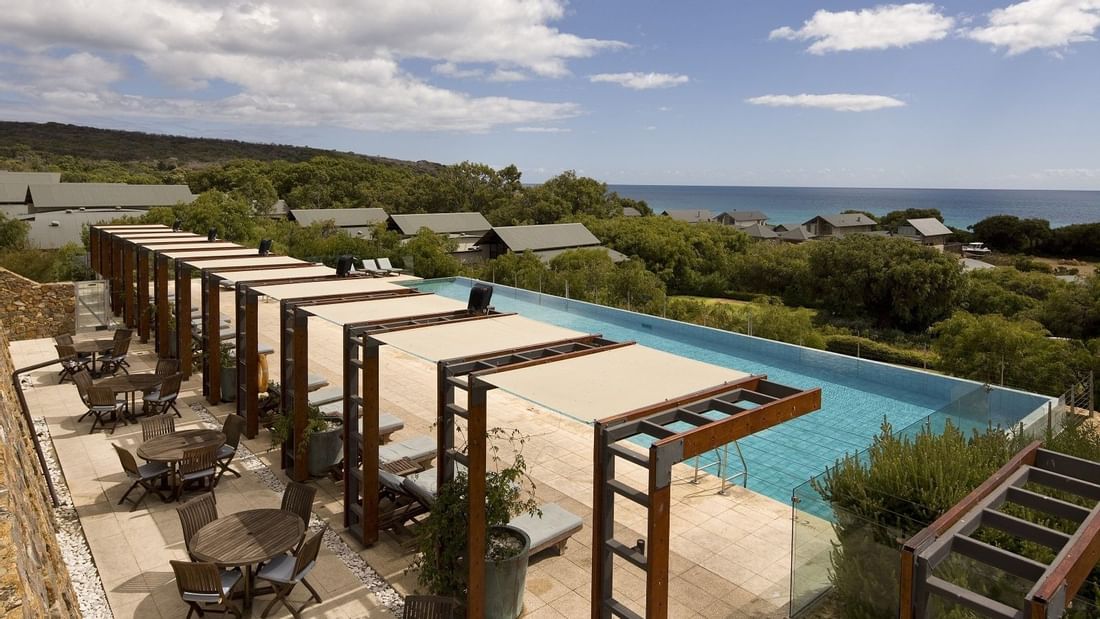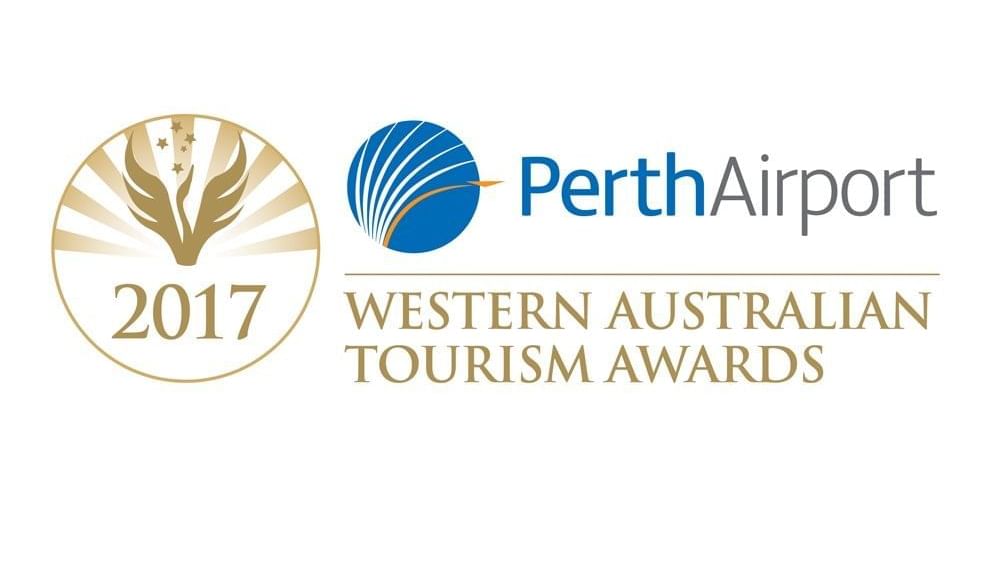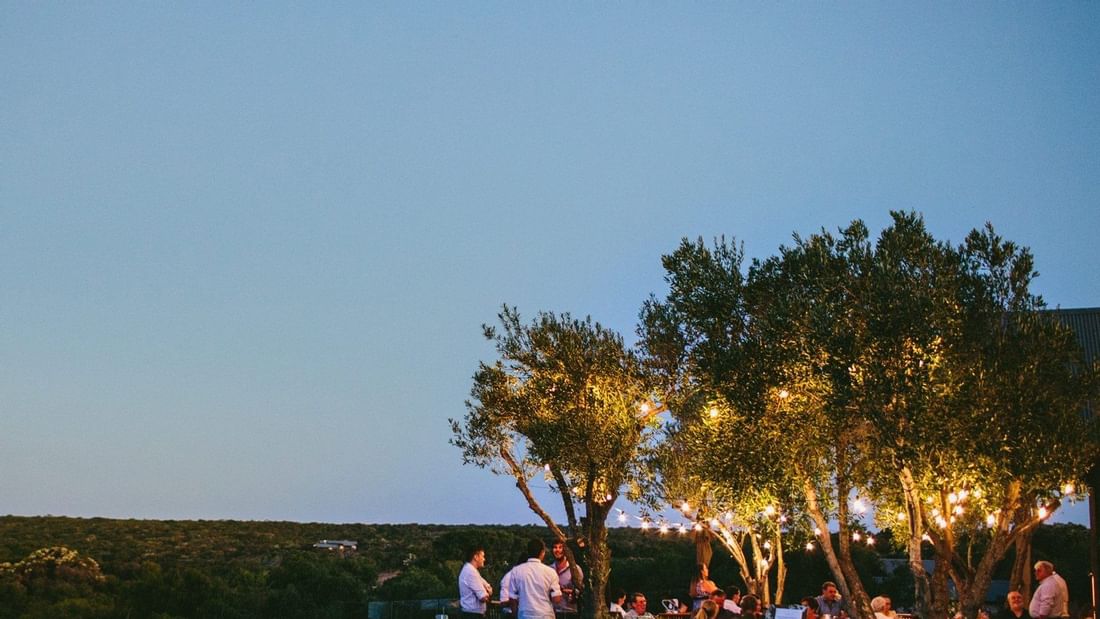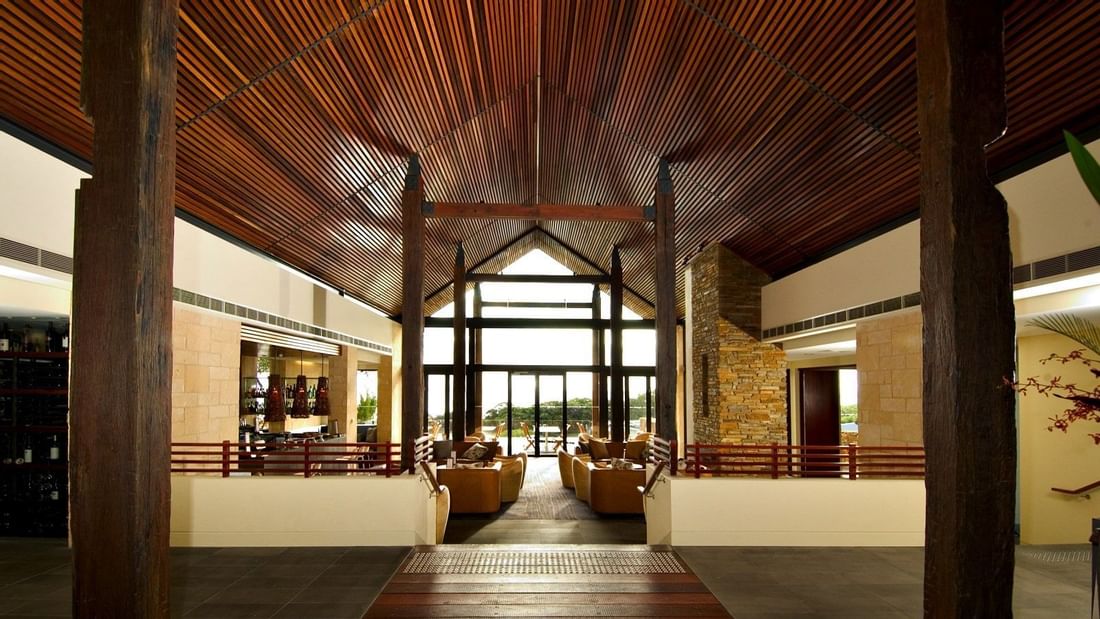 Pullman Bunker Bay Resort is thrilled to be announced as a Finalist in not one, but two awards categories at the annual Perth Airport WA Tourism Awards 'Finals Fever' event, held on 28 September 2017.
The Finalist nods in the 'Business Event Venues' and 'Luxury Accommodation' categories are an outstanding result that is a true credit to the resort's dedicated and experienced team.
The Perth Airport WA Tourism Awards, now in its 45th year, highlight the quality and diversity of tourism attractions, amenities and experiences that Western Australia has to offer. Tourism Council WA CEO Evan Hall said the Awards presented an opportunity to celebrate and recognise the outstanding customer service, innovation and business excellence the State's tourism operators demonstrated.
Pullman Resort General Manager, Phil Richards, said the whole team will be delighted by the results.
"We take great pride in our high level of customer service at the resort. It is something our team take very seriously, and we're delighted to have their efforts recognised in the areas of business events and luxury tourism."
"I invite conference organisers to consider holding their next event in the Margaret River region and experience all that the South West has to offer."
Pullman Bunker Bay Resort is located in the world renowned Margaret River Region, offering 150 luxurious bungalow-style villas, world class recreation facilities and a plethora of indoor and outdoor conference venues with spectacular ocean views. Learn more.
The winners of the 2017 Perth Airport WA Tourism Awards will be announced at a gala dinner held on 11 November.
View the full list of categories and Finalists.
Category 10 – Business Event Venues – Sponsored by Perth Convention Bureau
Pullman Bunker Bay Resort Margaret River Region
Cable Beach Club Resort & Spa
Hyatt Regency Perth
Rendezvous Hotel Perth Scarborough
Category 23 – Luxury Accommodation – Sponsored by Vanguard Press
Pullman Bunker Bay Resort Margaret River Region
COMO The Treasury
Fraser Suites Perth